2KW small petrol generator
The 2KW Petrol Generator is a small generator that can be used to provide electricity in an emergency, or for more general purposes. It has a small fuel tank and can run for up to 8 hours on low power (500W) or 4 hours on maximum power (2000W).
datasheet
description
delivery
detail
datasheet
Want to get more information on our range of BISON petrol generators? You can contact us online or send an email.
small gasoline generator
BS2500
Rated Voltage (V)
Max Power (KW)
2.2
Rated Power COP (KW)
2
Phase
1/3
Rated Frequency (Hz)
50/60
Model
BS168F-1
Type
Single Cylinder, Air-cooled, 4-stroke
Displacement (cc)
196
Output power (HP)
6.5
Rated speed (RPM)
Bore * stroke
68*45
Compression ratio
8.5
Starting system
Fuel tank volume (L)
15
Mass weight (kg)
41.5
20GP (Set)
235
40HQ (Set)
593
description
delivery
detail
2KW small petrol generator manufacturer
If you are looking for good quality small generators for sale, you can contact us. We have many types of generators for sale. 2kw portable generator is one of our best selling products because it has been popular with customers for many years.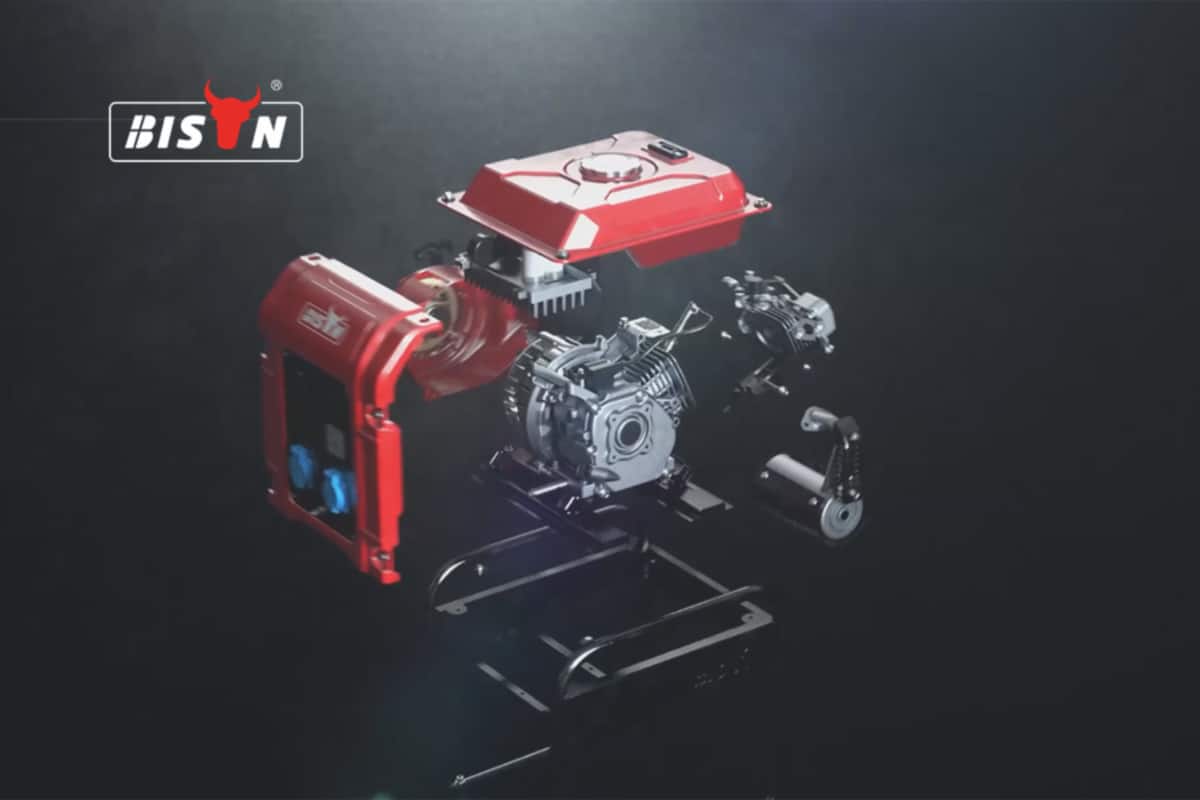 custom 2KW small petrol generator
BISON offers petrol generator OEM services designed to meet your specific needs. We offer a variety of customization options, including:
Generator size
Petrol engine horsepower
Start mode (electric start, recoil start,)
Noise reduction function (sound enclosure)
Package Design
Special sticker & logo design
Wide range of 2KW small petrol generator parts
BISON stocks the full range of generator parts you need to keep diesel generators running and can also find most makes and models for you. Our generator parts inventory includes:
Diesel Generator Parts – We carry a large inventory of new and aftermarket parts for all generator brands.
Diesel Generator Maintenance Kits – We offer a full line of maintenance kits to keep your generator running smoothly.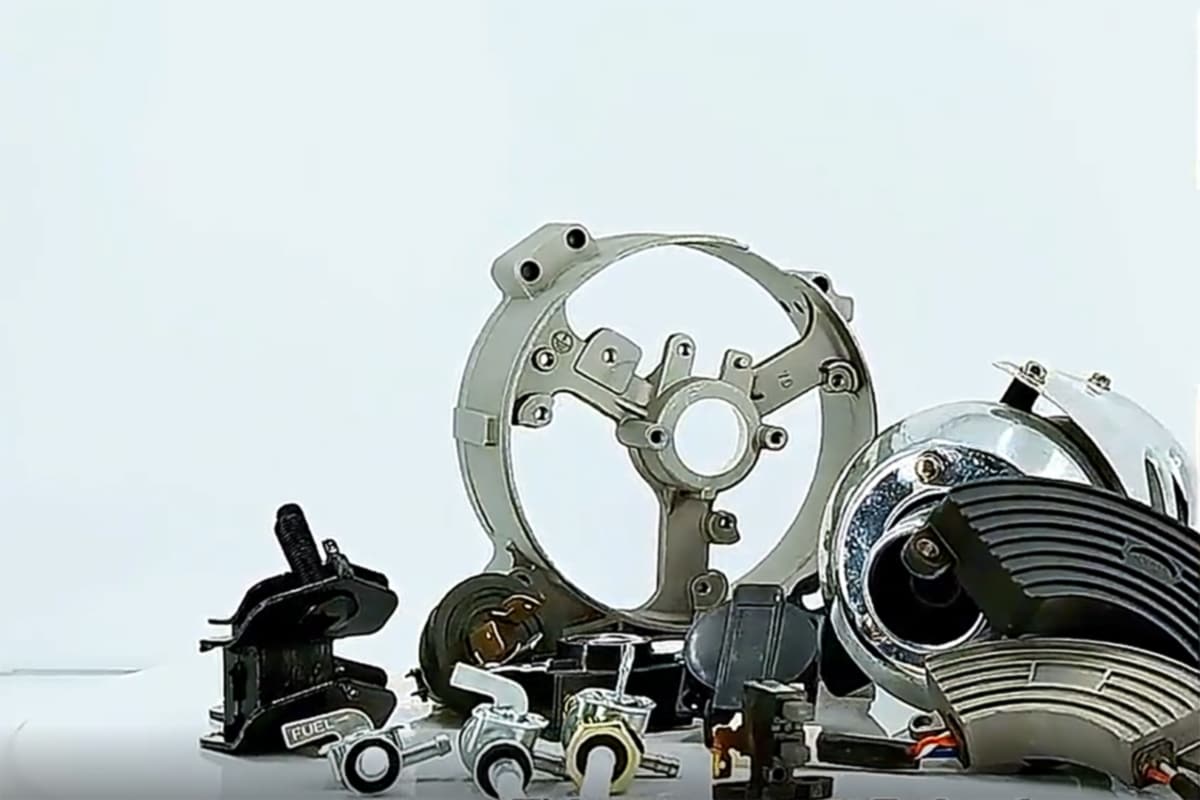 For more information about2KW small petrol generator
Get in touch to speak with our experts!