BISON Corporation, as a leading gensets manufacturer in the industry, provides customers with high-quality Cummins diesel gensets. Our manufacturing services are designed to meet the needs of customers in different industries and provide them with stable and reliable energy solutions. BISON's Cummins diesel generator set enjoys a high reputation in the world and is the product of choice for customers in many industries.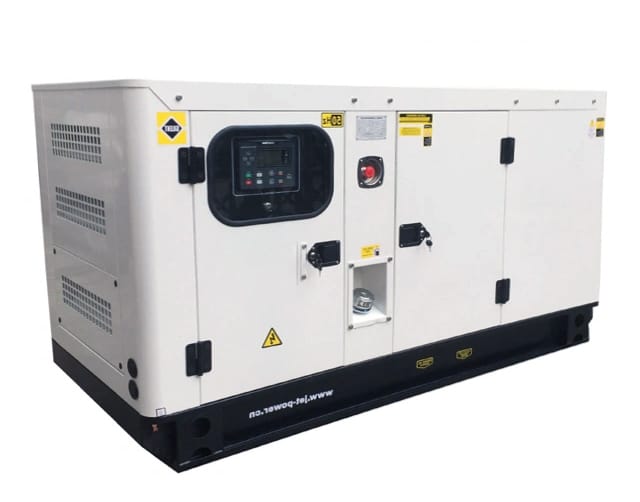 Manufacturing companies that produce genset
ricardo silent diesel gensets
Contact us for more details!
Why choose Ricardo Gensets
BISON diesel gensets manufactured by  China Genset Factory are suitable for a variety of application scenarios, such as home backup power, commercial facilities, construction sites, field activities, boats, agricultural equipment, etc. The lightweight design and easy handling enable the generator set to perform well in different environments and become a reliable choice for power supply.
View our other generator set range:
Hot Sale Performance Ricardo Diesel GenSet
BISON gensets manufactured by ricardo adopt high-quality engine and electrical components to ensure high reliability and long life. Whether it is used for home backup power or commercial applications, it can provide stable power output.
Ricardo Gensets adopts advanced combustion technology and energy management system, which can achieve efficient combustion and energy saving. Compared with other generating sets, it can save fuel consumption and reduce environmental pollution.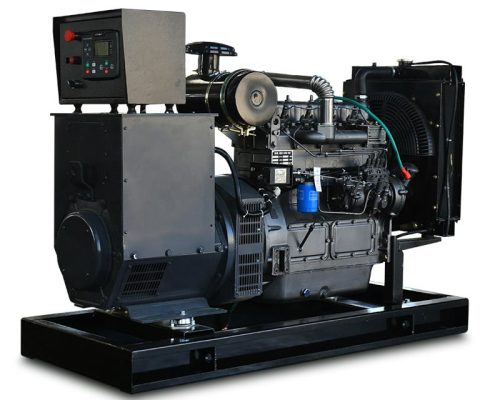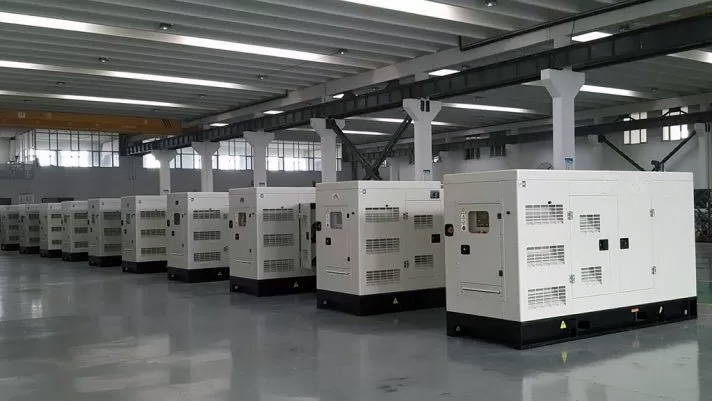 perfect ricardo genset after-sales service system
BISON gensets provides a variety of configurations and application solutions to meet the needs of different scenarios. Whether it is used for home emergency backup power supply, commercial applications, field camping, ships and other scenarios, you can find suitable configuration and application solutions.
BISON provides comprehensive after-sales service and technical support, which can solve various problems encountered by users during use. Whether it is fault repair, replacement of spare parts, upgrade, etc., Ricardo can provide professional and timely services.
We have been working with BISON for many years and customizing our own brand and generator design, they managed to keep the performance of the generator while keeping the price down. This model has a lot to offer in terms of performance and build quality.
- Dan Diego
We went to the BISON diesel generator factory and they showed us how they make these generators. They've been really nice to us, and it really shows in the final product.
- Keith
Product quality is really good, suitable for home and office use
- Scott Hardie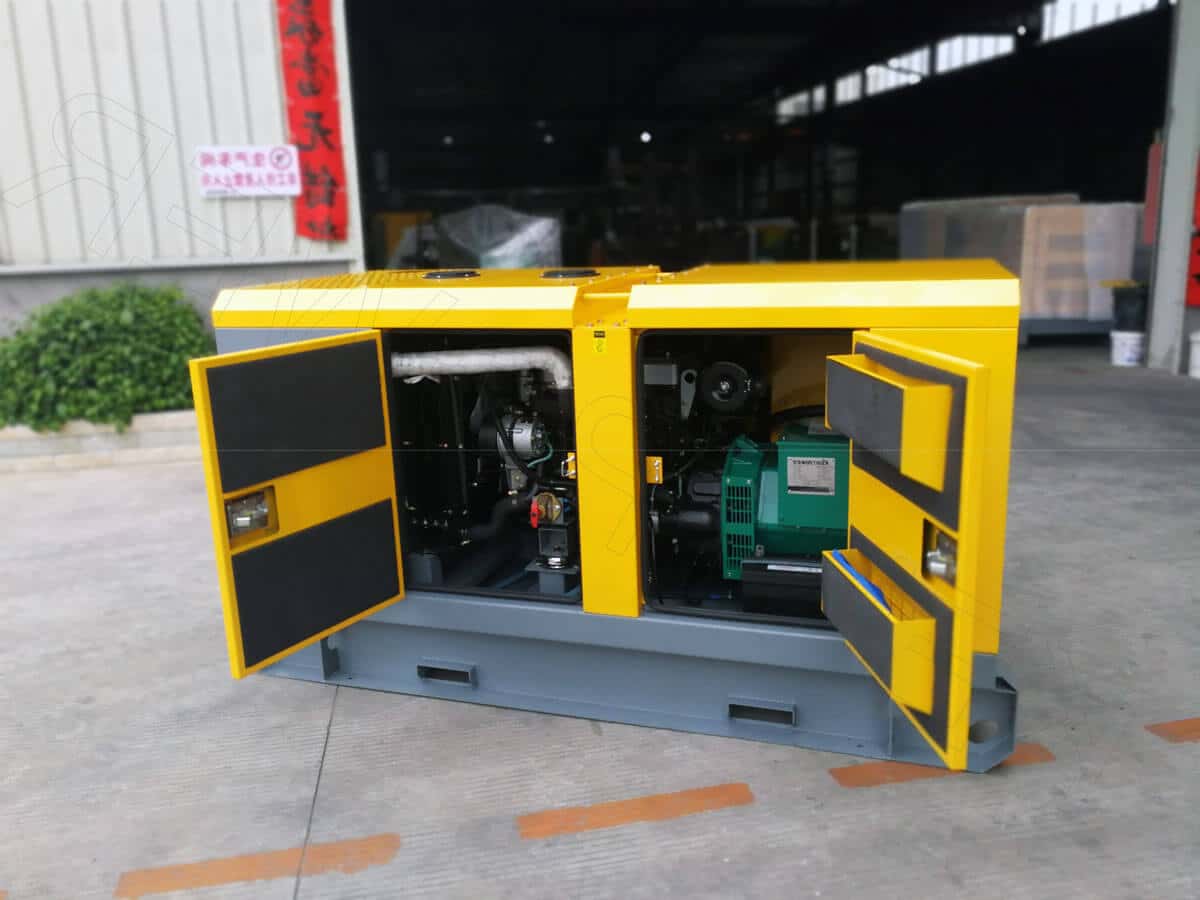 Main points of using diesel gensets oil: maintain the oil level, choose the correct oil, dispose of waste oil, ensure safe & efficient operation of