China BISON manufactures generators and gensets with long service life and high reliability. We provide you with excellent service and sufficient stock supply.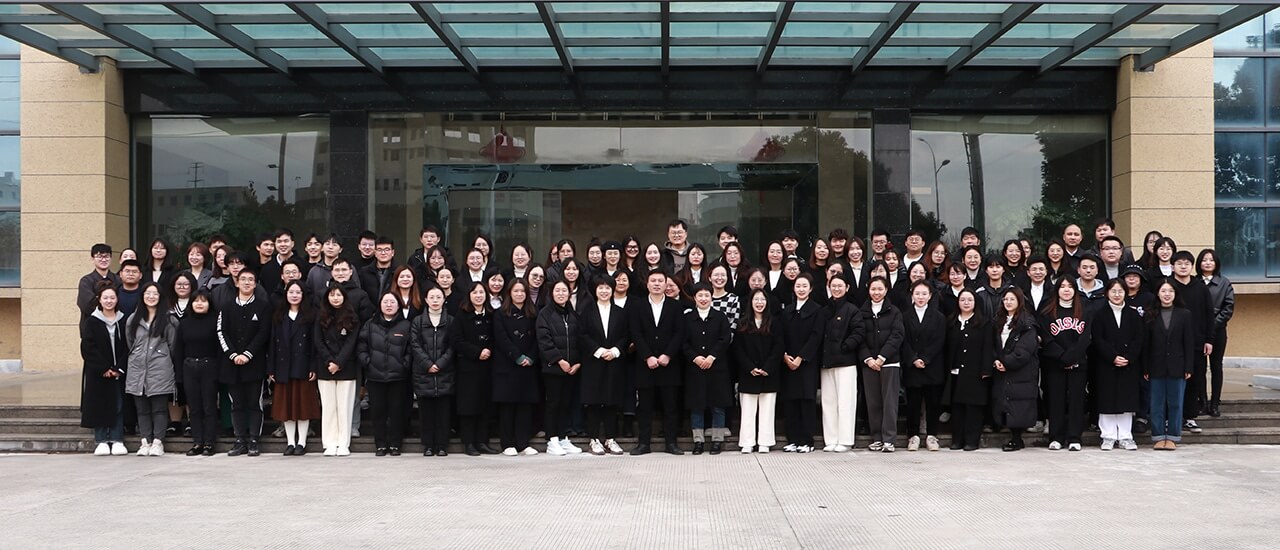 Customized for full application

On-time dispatch is guaranteed & 1-2Y Warranty


BISON generator factory has a history of 10 years and has always been committed to the development and production of gasoline generators, diesel generator, and generator accessories. The factory covers an area of about 30,000 square meters, has more than 200 employees, and has an annual production capacity of more than 400,000 units.
I am very happy with the generator I just bought from BISON. It's tough, reliable and easy to use. What stands out to me is its quiet operation, which is a marked enhancement over other brands I've used before.
Amanda Lee
Manager
I have just purchased a generator set from the BISON company and am amazed at its excellent quality. The power output of the generator is excellent and meets all my power needs.
Kate Moss
Support Manager
I purchased a generator from BISON and the parts that came with the generator are of high quality and have significantly improved its performance. Their customer support is very good. They respond very quickly.
Melisa Pomero
Manager
The generator I purchased from BISON has been a reliable power solution for my home. For me, the most outstanding feature of this product is the ease of maintenance. Designed to be intuitive.
John Sway
Graphic Designer