parts & accessories for portable generators
parts and accessories for portable generators
Enhance performance. Maximum convenience. Simplify maintenance. Enhance your generator's performance with BISON generator manufacturer high-quality parts and accessories. Offering products that maximize convenience and simplify maintenance to provide years of reliable power. Choosing to maintain your equipment with China BISON generator parts manufacturer is the key to performance and reliability.
Find genuine BISON replacement parts for your portable generator.
Advantages of BISON Portable Generator Accessories
Why Choose BISON Portable Generator Accessories
BISON can be your reliable partner. We were established in 2015 and have nearly 8 years of experience in the production and development of diesel generator, gasoline generators and portable generator accessories. Our sales and factory area keep increasing by 50% every year. So far, there are more than 10 CNC finishing machines and more than 20 production lines equipped with online testing machines to manufacture portable generator accessories. BISON pays more attention to the improvement of the skills of employees and engineers, and helps your orders to be successfully completed through regular training.
Add Your Heading Text Here
Processing Technology of Portable Generator Accessories
All metal parts are machined by precision machining equipment and each piece is fabricated on a CNC machining center with electronic control systems to ensure maximum precision and compliance to specification.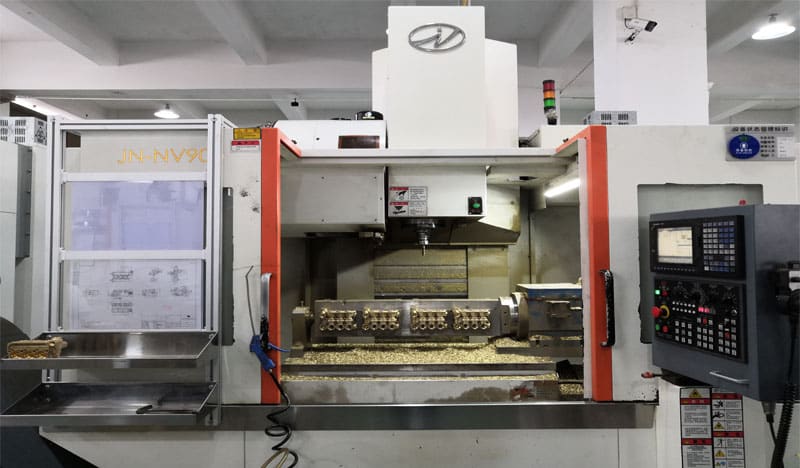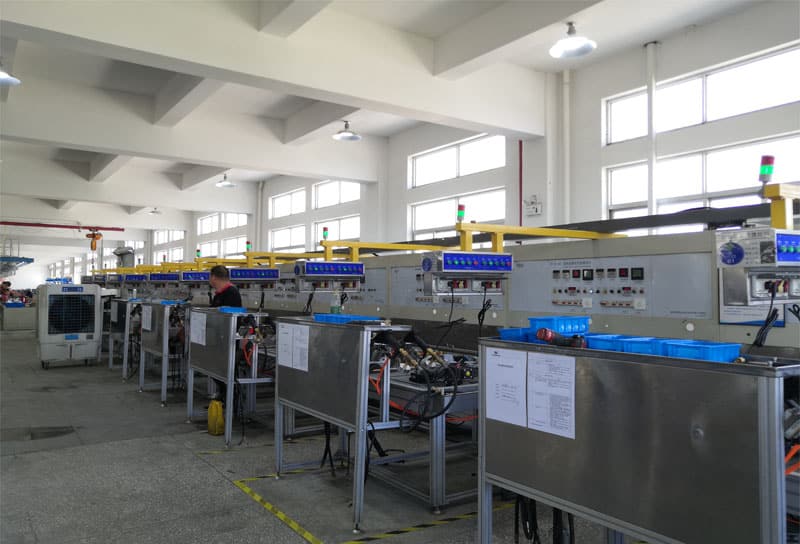 Inspection of Portable Generator Accessories
Only new material will be accepted. BISON promises not to recycle used materials in mass production. We have strict raw material incoming inspection to ensure product quality to the greatest extent.
5S management is applied in the daily production of the factory, BISON focuses on 100% QC online inspection and sampling. Each assembly line is equipped with pressure and flow testing machines.
Customize Portable Generator Accessories for Your Business
As a diesel generator manufacturer, BISON has rich experience in OEM and ODM.
A professional design team and senior engineers will listen to your needs and combine market information for customization. The whole process was easy and smooth.
Packaging customization: printed carton or colour box 2.Logo
Customization: screen printing, full colour printing, laser, embossing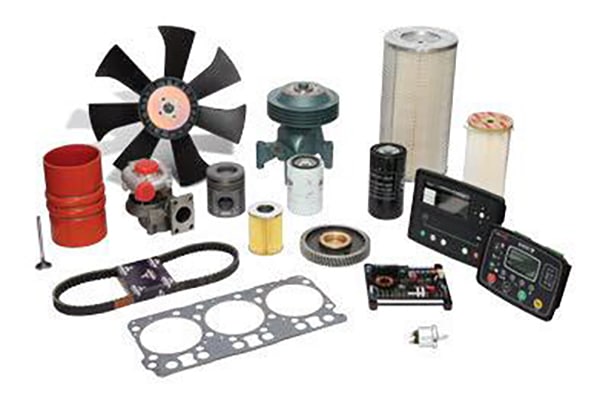 about BISON generator spark plug