genset manufacturing company from china
At BISON China gensets we stock a wide range of premium water-cooled gensets of all sizes and types. Look for water-cooled gensets from reputable suppliers with good warranties. This includes options for extended warranties. Contact our professional sales team now!
 China BISON's genset manufacturing service enjoys a high reputation in the world. Our customers are from all walks of life, including medical care, education, construction, petrochemical, communication and other fields. We always adhere to customer-centric, wholeheartedly provide customers with high-quality services and cost-effective products. Choose BISON, you will get a trustworthy strategic partner to achieve the goal of sustainable development together.
Manufacturing companies that produce gensets
Contact us for more details!
Generator Set Product Types
As a leading energy solution provider, BISON Gensets Manufacturing has extensive experience and expertise in the diesel gensets manufacturing business. Our range of diesel genset covers a variety of uses, from domestic and commercial use to industrial and heavy duty applications. With high-level research and development capabilities, we are always committed to providing high-quality, efficient and environmentally friendly diesel genset equipment to meet the diverse needs of customers.
View our genset manufacturing services:
Portable Diesel Gensets: These are small, lightweight and easy to move diesel generators that are commonly used for construction sites, outdoor events, and emergency power. They are available in various power output ranges.
Standby Diesel Gensets: These are diesel generators that are used as backup power in case of power outages. They are typically used in residential, commercial and industrial settings.
Prime Power Diesel Gensets: These are diesel generators that are used as the primary power source in remote or off-grid locations where a connection to the main power grid is not available. They are typically used in mining, oil and gas, and telecommunications applications.
Open and Enclosed Diesel Gensets: Open diesel generators are the traditional type of generator where the engine and the alternator are separate components. An enclosed diesel generator has the engine and alternator placed in a weather-proof canopy.
Single and Three-Phase Diesel Gensets: Single-phase generators provide electrical power in one phase, while three-phase generators provide electrical power in three phases. Three-phase generators are typically used in industrial and commercial settings, as they can handle larger loads.
Low and High-Power Diesel Gensets: Low-power diesel generators have a power output range of up to 25kW while high-power diesel generators have a power output range of more than 25kW. High-power diesel generators are typically used in large-scale power generation applications.
Soundproof and Weather-proof Diesel Gensets: Soundproof diesel generators are designed to reduce the noise level of the generator to minimize disturbance in residential and commercial areas. Weather-proof diesel generators are designed to protect the generator from harsh weather conditions, making them suitable for outdoor use.
best quality genset products
We have been working with BISON for many years and customizing our own brand and generator design, they managed to keep the performance of the generator while keeping the price down. This model has a lot to offer in terms of performance and build quality.
- Dan Diego
We went to the BISON diesel generator factory and they showed us how they make these generators. They've been really nice to us, and it really shows in the final product.
- Keith
Product quality is really good, suitable for home and office use
- Scott Hardie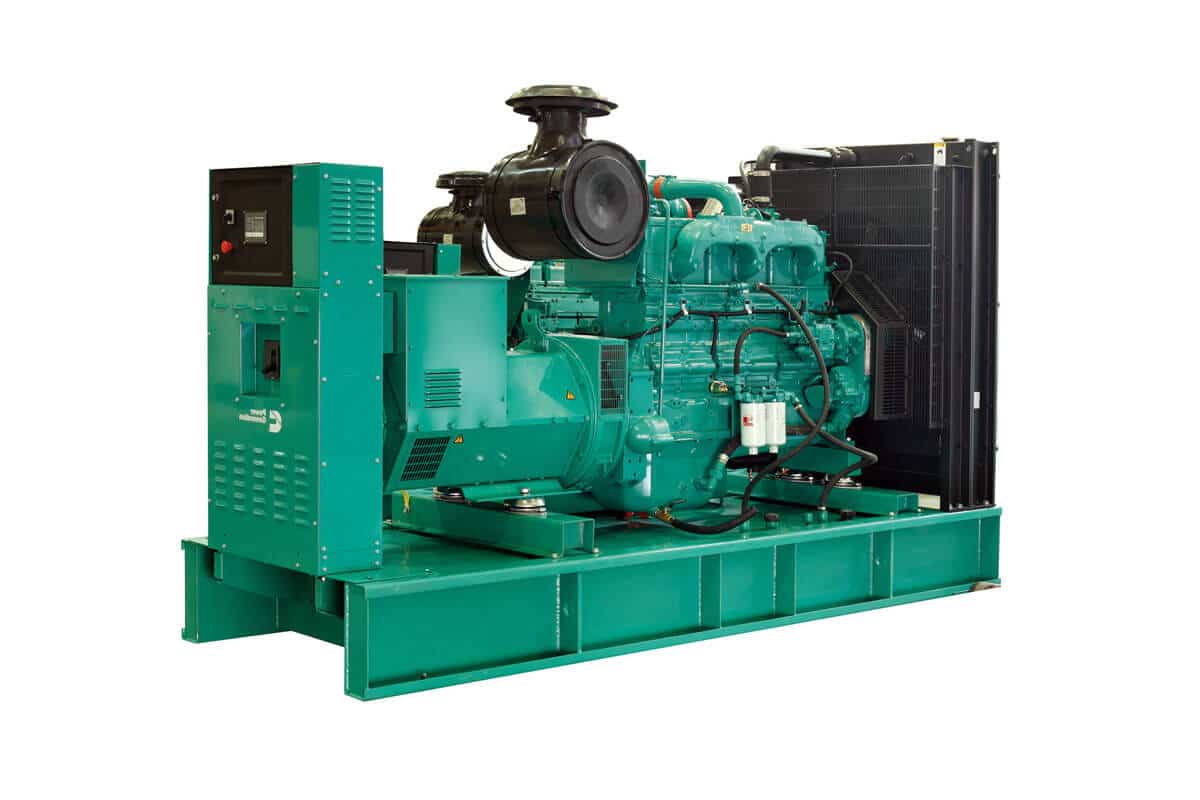 Want to know why there are internal vibrations in diesel generator sets and how to reduce them, then read this in-depth blog post by BISON.