BISON After-sales service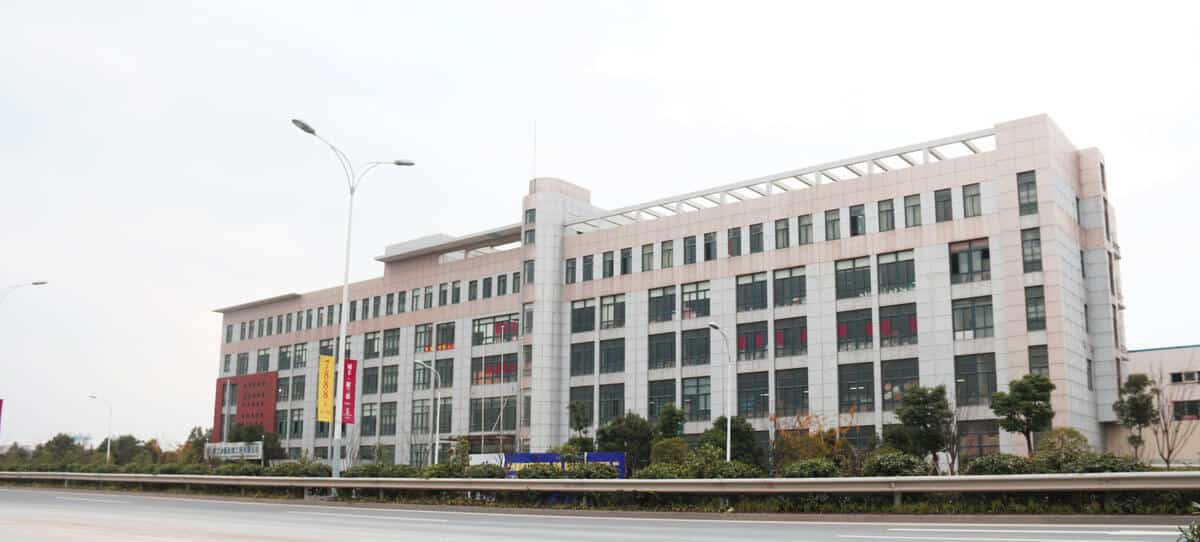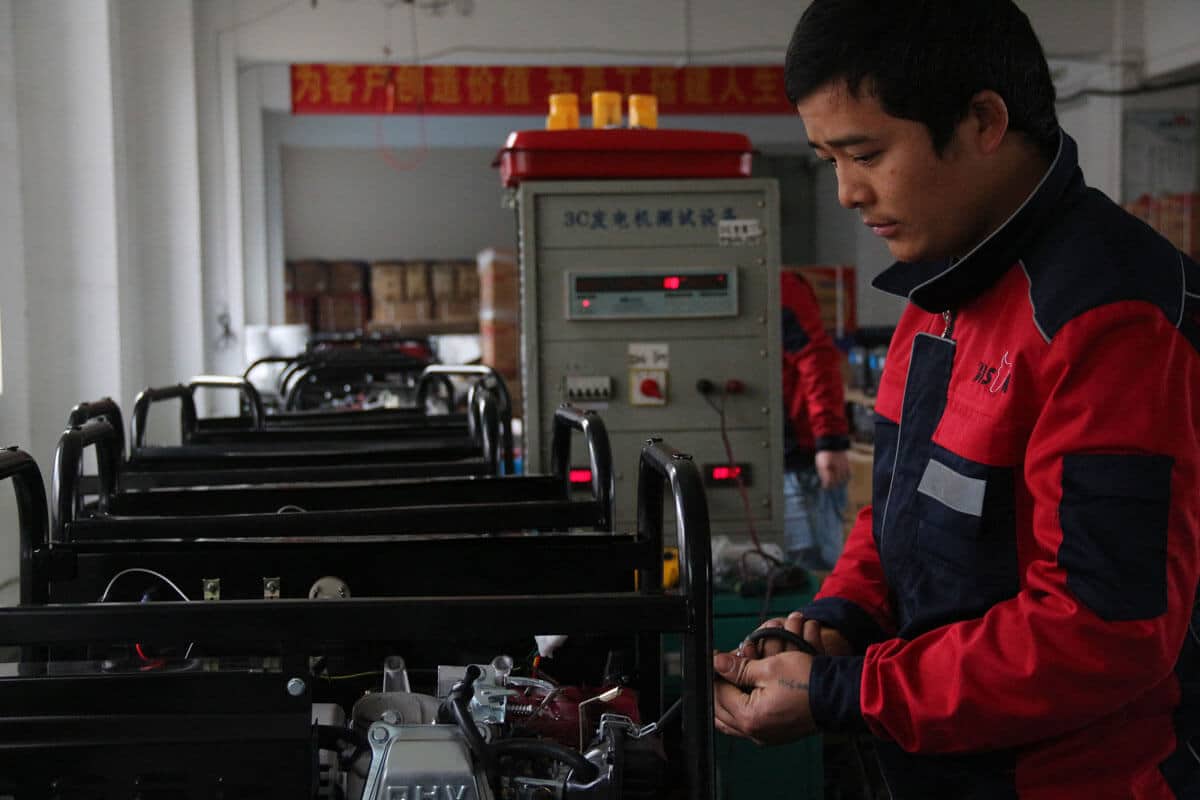 What is After sales and servicing?
As part of china-BISON after-sales service, the BISON team provides consistent maintenance services and performs maintenance according to the hours specified in the flexible service agreement. Taking advantage of our aftersales and maintenance services means BISON work closely with you and our dealers, and each of our aftersales and service packages includes 24/7 support for any maintenance issues, as well as a variety of agreements covering major and minor repairs.
BISON also offer additional services such as:
Testing UPS functionality
Annual Load Testing
Battery Evaluations
And many others that span the entire lifecycle of your generator, from initial commissioning to end of life.
Why do you need After Sales Service for your Genset?
Just like any other piece of machinery, diesel generator parts are bound to degrade over time. Even with ISO9001 certified CPS generators, general wear and tear from continuous or even infrequent operation will eventually reduce efficiency. That's why BISON offers a flexible, comprehensive after-sales service program for all custom diesel generators for sale. Find out more about BISON's renowned after sales and service contracts, what they are and how they can keep your diesel generators at the peak efficiency they need to prosper!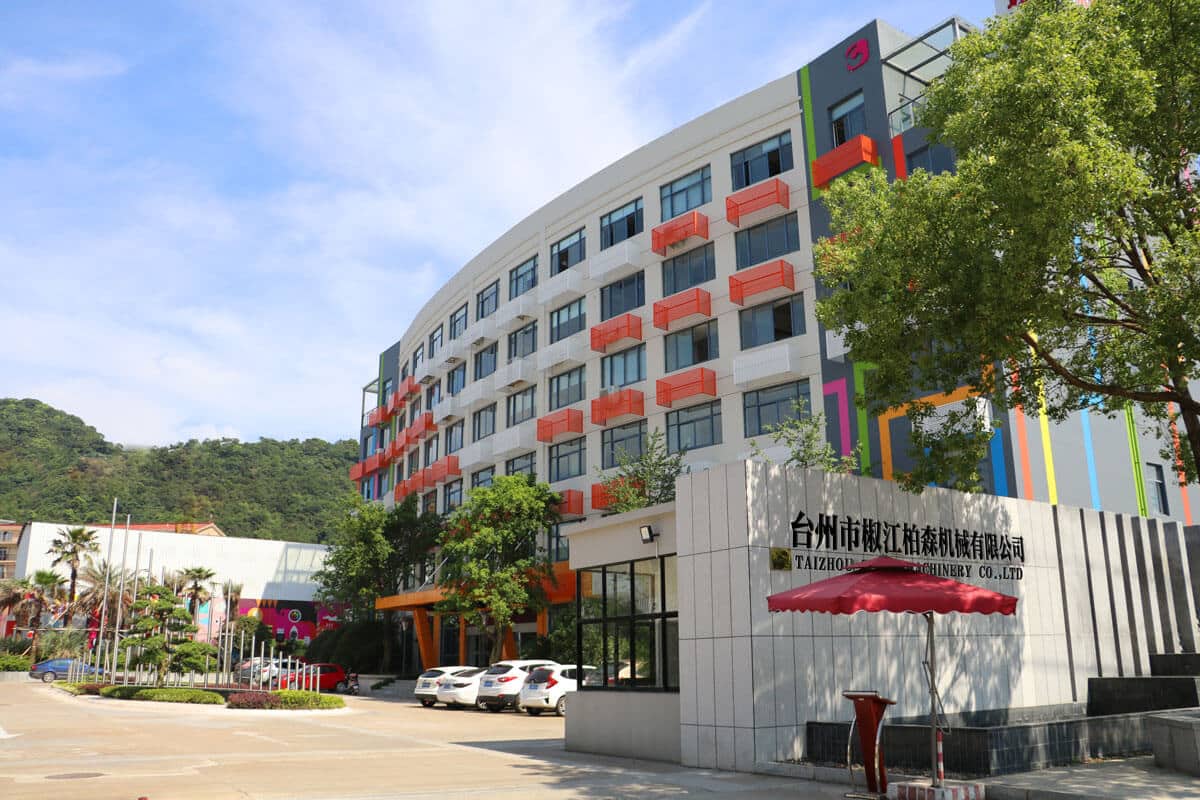 What BISON offers you in the spare parts area
In china-BISON, BISON has a network of professionals all over the country and overseas, and BISON can respond quickly and effectively when the generator fails to work or fails.
Our global network of service agents and distributors are always ready to offer you the quickest and most professional technical advice and services, no matter where your generator sets might be.
For correct operation, it's crucial that operators follow the guidelines in the operating manual. Regular inspections, adjustments, and cleaning of all components are necessary to ensure smooth operation and longevity of the machine. Furthermore, routine maintenance and repairs help prevent premature wear and tear on all parts.
As a generator supplier, you can get the following quality guarantees: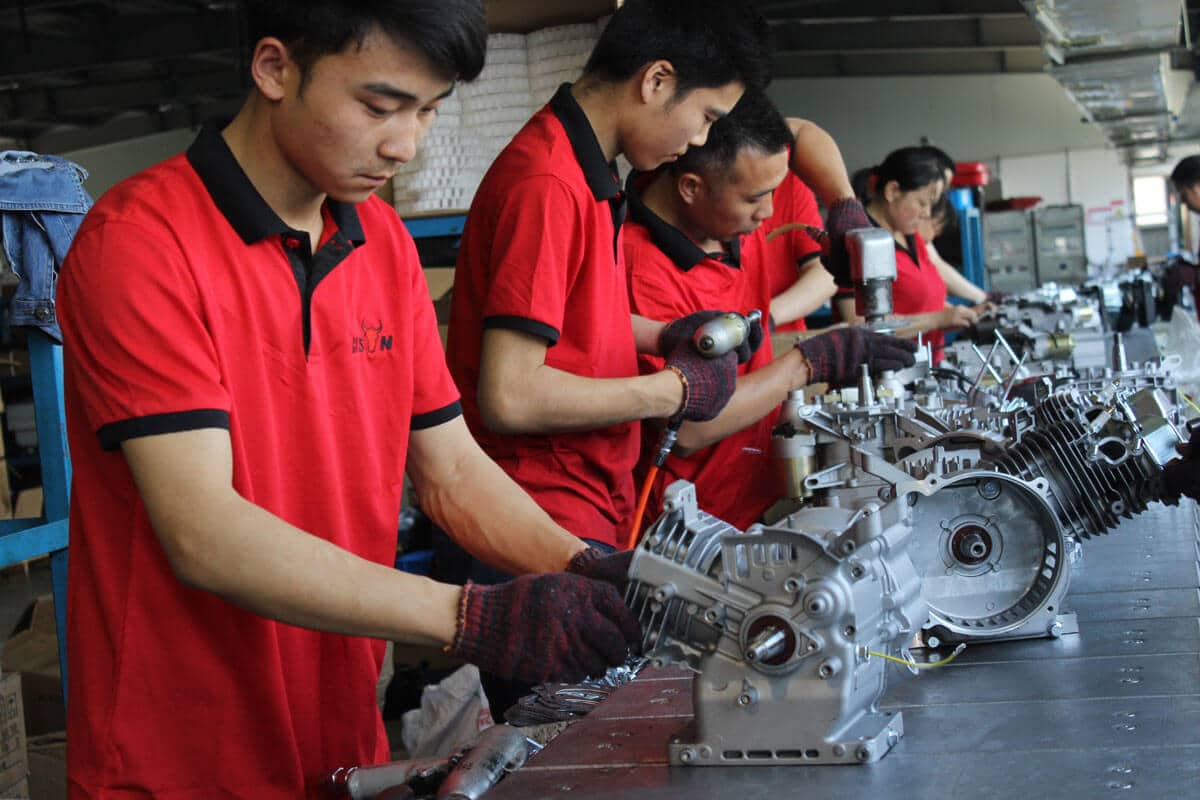 Subscribe to receive our latest updates in your inbox!