At BISON, we supply generators to multiple industries, and we've listed some of the most common uses of generators to illustrate how beneficial they are. This page lists our available inventory of generators. If you are interested in other types of generators, please view our entire inventory of gensets.
At BISON, we not only provide high-quality diesel generator products, but also provide customers with professional technical support and after-sales service to ensure you have a worry-free experience during purchase and use. If you have any questions or needs, please feel free to contact our professional team, we will serve you wholeheartedly.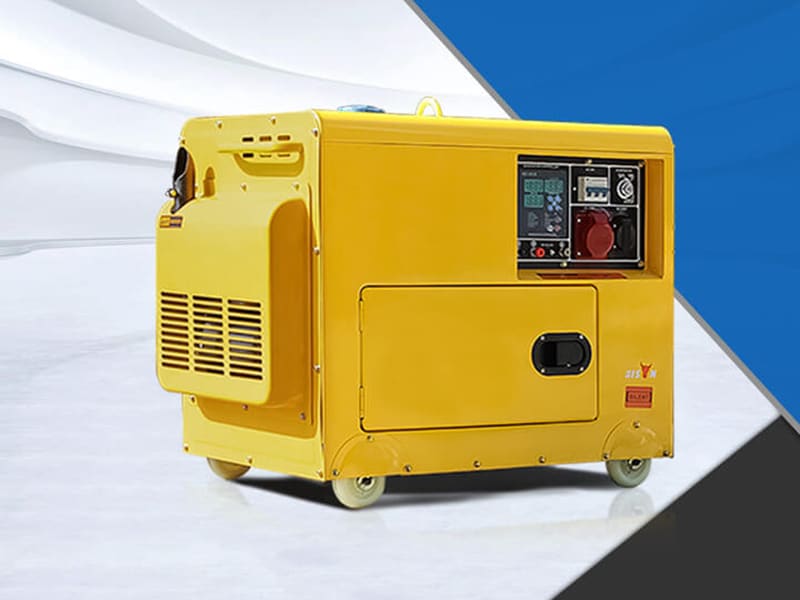 Diesel generators are frequently associated with backup power (i.e., backup emergency power), but they are versatile and can be used in a variety of industries. Diesel generators are generally stronger and more stable, and can be used in various harsh environments.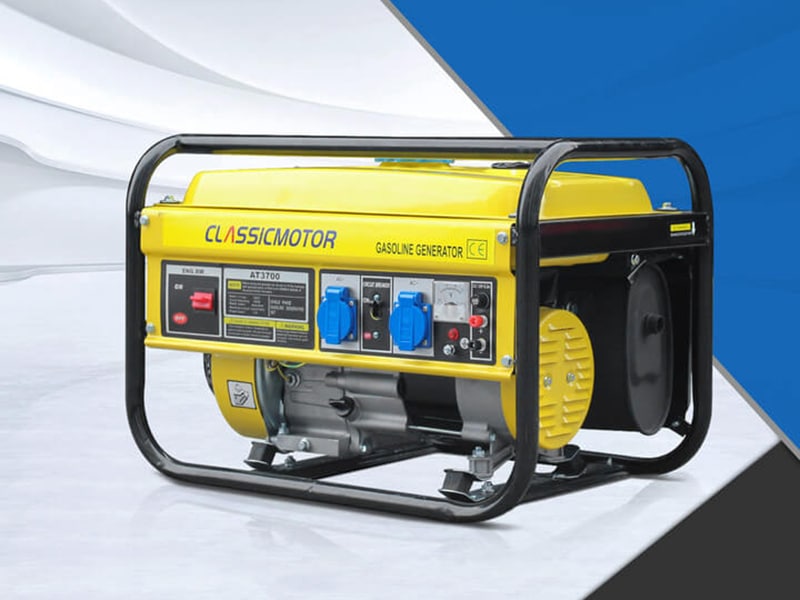 Generally, gasoline generators are easy to transport. These generators usually have wheels so they can be moved anywhere to provide power. Even smaller models may be handheld rather than wheeled, making them more mobile. Gasoline generators are usually less expensive than backup generators.
For more information about our full range of generators
Contact us for more details!
Contact us for more details!
BISON generator solutions
Generators have long been considered a must-have for many business owners and homeowners, thanks to their wide range of applications. They have provided reliable backup power for decades and have served as essential tools in a variety of environments. At BISON Generator Manufacturing Company, we pride ourselves on supplying quality generators to a wide variety of industries. To demonstrate the great value and versatility of these machines, we have compiled a list of some of the most common uses for generators.
At BISON China Generator Company, we understand the importance of a reliable power source and are committed to providing the best quality generators to meet the different needs of our customers. Whether you need a generator for your home, business or outdoor event, you can trust BISON to provide the perfect solution.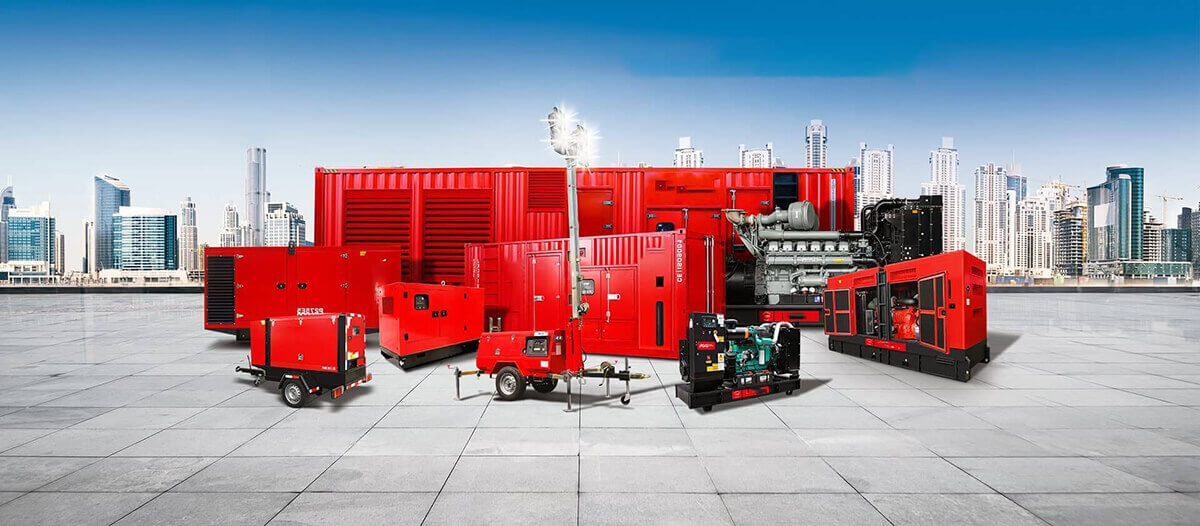 Emergency use is one of the most frequent uses for generators. The usefulness of generators in natural disasters such as floods or hurricanes ranges from convenience to life-saving. Extreme heat and cold kill many people around the globe every year. It can mean the difference between life and death when a generator can run something as basic as a space heater during a snowstorm or an air conditioner during a heat wave.
In the event of a power outage for non-emergency reasons, a large-capacity generator allows you to maintain your daily routine. But mostly, a power outage is mostly of only a few hours a year. In order to keep a few fans running, a refrigerator running, and other small appliances powered until the power comes back on, many consumers choose to use a smaller portable generator.
Whether it's a generator for RV camping or an old-fashioned open-air generator, these machines add a touch of civility to the rugged outdoors. Inverter generators are a popular choice for campgrounds because they are quiet and are often a must-have since many campgrounds have strict noise limits. They are also compact and light, although they are usually more expensive than other models.
A boat generator is a special type of generator designed specifically for boating to take on energy duties in lieu of running a motor. To make your trip most enjoyable, the best models are designed to be quiet and low vibration, and easy to reach in tight spaces when maintenance is required.
Generators are often used as a backup or even the primary power source for agricultural operations and as a portable power source for work in hard-to-reach places. Chicken coop heaters, irrigation systems, and fish farm air pumps are just a few of the agricultural equipment that is often powered by generators.
As one might imagine, construction sites are often cut off from readily available power. But that doesn't mean everything is done by hand. Huge generators are often towed in to support trailers, machinery, ventilation, security, water pumps, etc.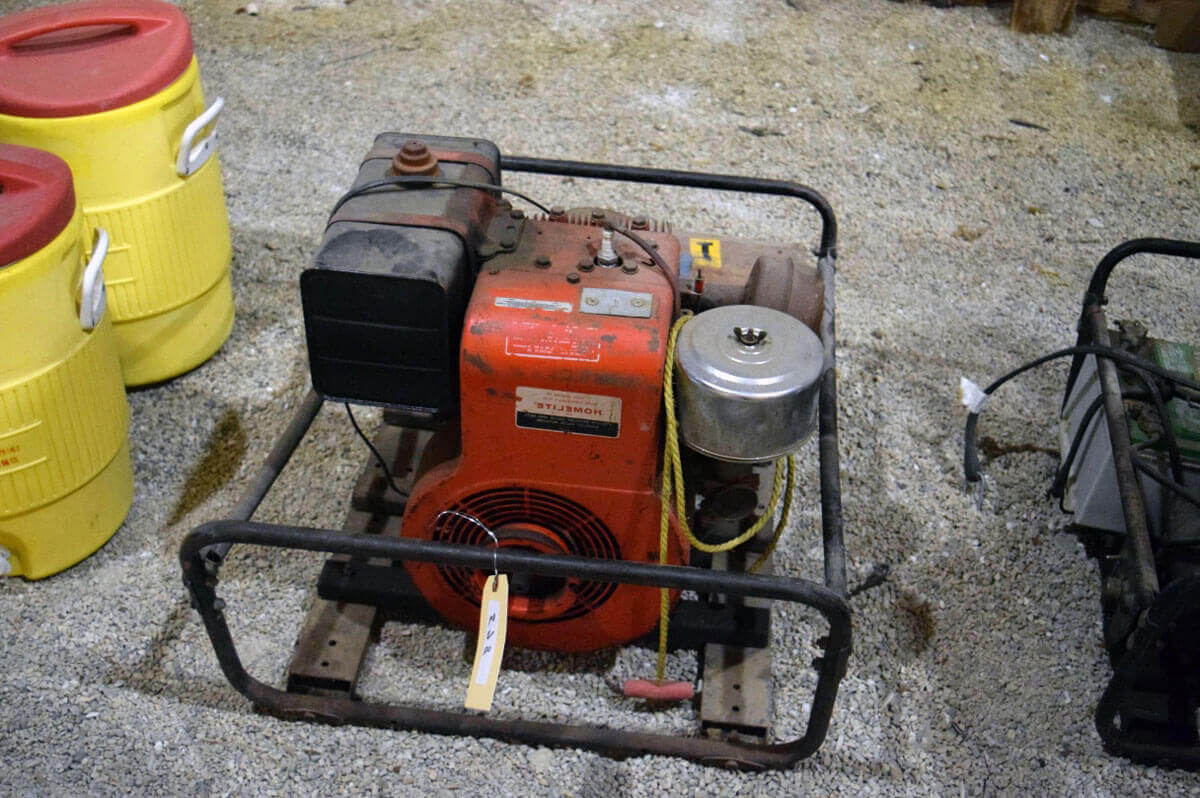 BISON will help you understand the key steps of the diesel generator set wear process and maintenance process. Get the best performance and reliability.