9KW diesel home backup generator
The 9KW Diesel Home Backup Generator is a high performance, reliable and durable home backup power solution. It features a powerful 9kW diesel engine that provides a steady, continuous supply of electricity to your home. In the face of power outages, natural disasters, or other emergencies, this generator will be your home's guardian angel.
datasheet
description
delivery
detail
datasheet
Want to get more information on our range of BISON diesel generators? You can contact us online or send an email.
| | |
| --- | --- |
| Open Frame Diesel generator | BS12000DCE |
| Rated frequency(Hz) | 50/60 |
| Rated voltage(V) | 110/220, 220/380, 230/400, 240/415 |
| Max power(KW) | 10 |
| Rated power(KW) | 9 |
| Alternator | Copper |
| Factor | 1 |
| Phase | Single phase/Three phase |
| Structure type | Open frame type |
| Starting system | Key start |
| Fuel tank volume(L) | 25 |
| Model | BS292F(E) |
| Bore * stroke | 92*75 |
| Displacement (cc) | 498 |
| Compression ratio | 19:1 |
| Type | Single Cylinder, Air-cooled |
| Ignition system | Compression combustion |
| Noise level (dB) | 84 |
| G.W(KG) | 170 |
| Dimension(MM) | 885*650*745 |
description
delivery
detail
9KW diesel home backup generator manufacturer
We are a leading manufacturer and supplier of 9KW Diesel Home Backup Generators, based in China. We take pride in offering high-quality and high-performance diesel generators to meet your power backup needs at home.
Our 9KW Diesel Home Backup Generators, crafted using cutting-edge technology and high-quality materials, guarantee longevity and dependability for extended usage. These generators are ideal for delivering consistent and uninterrupted power during blackouts, emergencies, or any circumstance that necessitates a dependable power supply.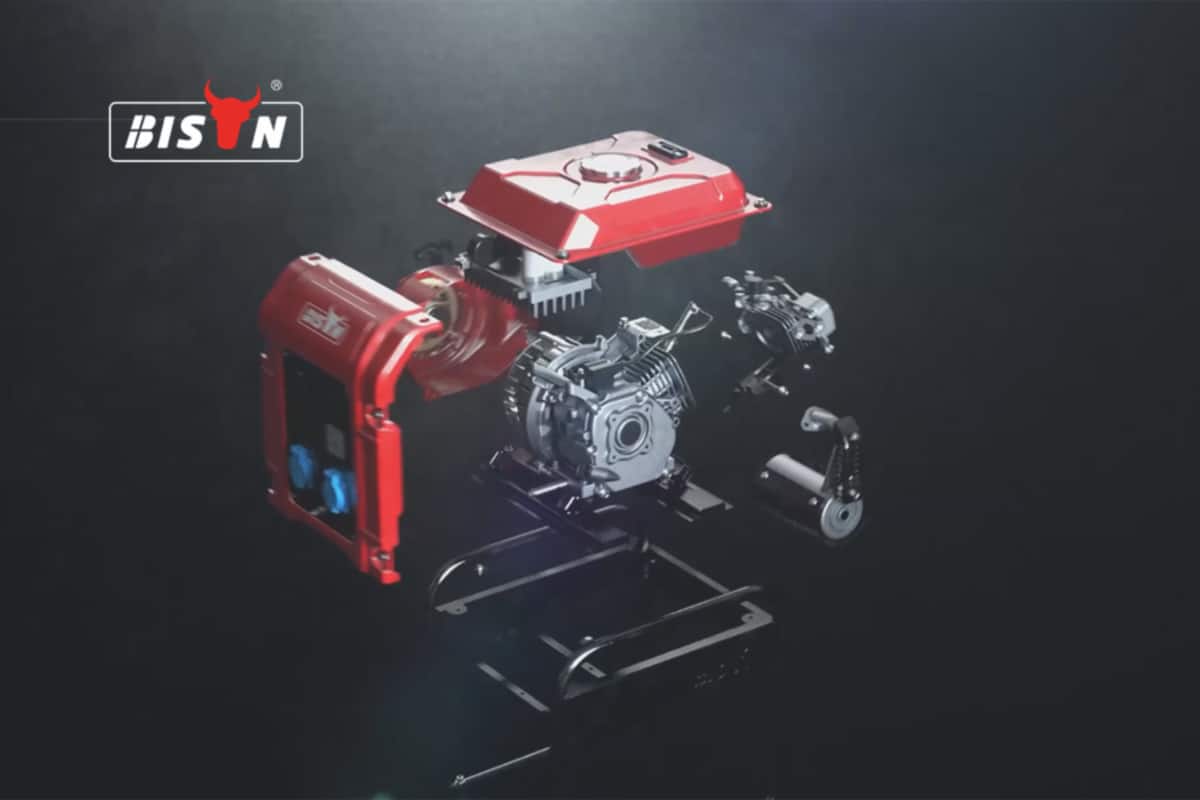 custom 9KW diesel home backup generator
BISON offers diesel generator OEM services designed to meet your specific needs. We offer a variety of customization options, including:
Generator size
diesel engine horsepower
Start mode (electric start, recoil start,)
Noise reduction function (sound enclosure)
Package Design
Special sticker & logo design
Wide range of 9KW diesel home backup generator parts
BISON stocks the full range of generator parts you need to keep diesel generators running and can also find most makes and models for you. Our generator parts inventory includes:
Diesel Generator Parts – We carry a large inventory of new and aftermarket parts for all generator brands.
Diesel Generator Maintenance Kits – We offer a full line of maintenance kits to keep your generator running smoothly.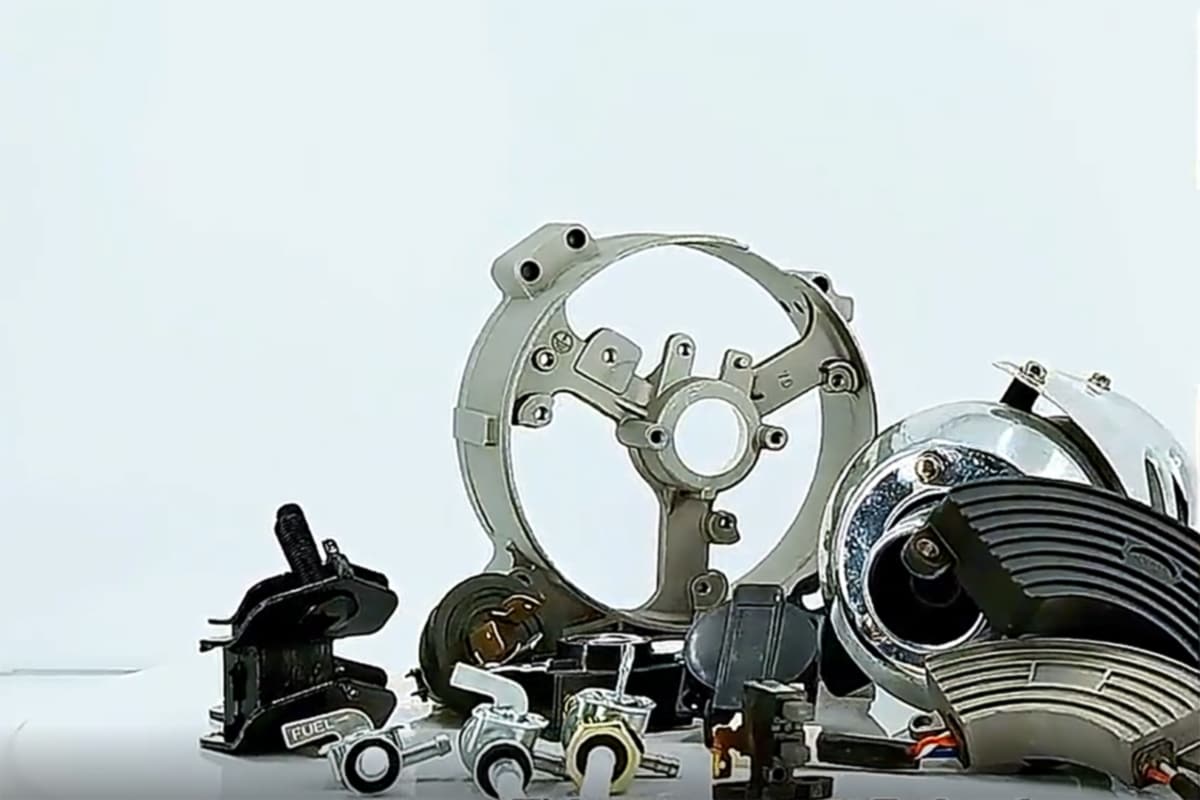 For more information about 9KW diesel home backup generator
Get in touch to speak with our experts!