At BISON Genset manufacturer, we are proud to be the industry-leading generator set manufacturer in China, supplying high quality Cummins diesel generator set engines to our valued dealers. Our diesel generator set manufacturing services in China can meet the diverse needs of customers from all walks of life, providing stable and reliable energy solutions according to their requirements.
As a gensets suppliers, you can rely on the global reputation of Yuchai diesel generator sets, making it the first choice of customers in many industries. We are committed to providing you with superior products and services that not only meet but exceed your expectations, ensuring your success as a reseller and the satisfaction of your customers.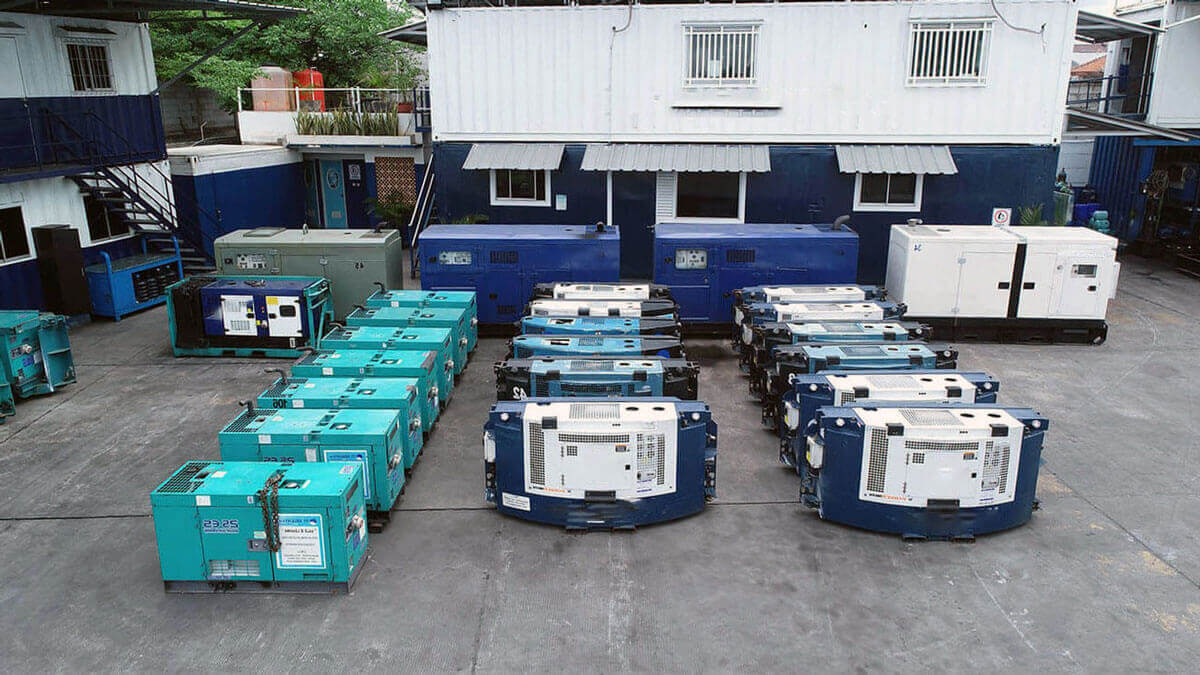 Manufacturing companies that produce genset
Contact us for more details!
Types of Yuchai Diesel Gensets
BISON company as a leader in China's gensets industry, Yuchai gensets company enjoys a high reputation around the world for its excellent quality and professional service.  Yuchai generator set manufacturing service has established a solid reputation in the market for its high-efficiency performance, reliable stability and long-lasting durability. Yuchai carefully builds each generator set to ensure that it can adapt to various harsh environments and application scenarios. Our Yuchai diesel generator set manufacturing service adopts the most advanced technology and strict quality control system to provide you with an unparalleled product experience.
View our other generator set range:
Performance Yuchai Diesel Gensets
BISON gensets company has always regarded environmental protection and energy saving as the core competitiveness of Yuchai series diesel generator sets. Yuchai diesel generator set achieves high-efficiency combustion and low fuel consumption through precise calculation and optimized design.
In addition, by reducing fuel consumption, optimizing the fuel system, and reducing energy loss, Yuchai generators have achieved energy saving and consumption reduction during operation, saving users a lot of operating costs.
Perfect Yuchai genset service
BISON has established a complete after-sales service system worldwide to provide users with one-stop solutions. From model selection, purchase, installation to maintenance, Yuchai can provide customers with timely and professional support.
At the same time, Yuchai generators are widely used around the world and enjoy a good reputation, bringing users a worry-free experience. This makes Yuchai generators have strong competitiveness in the global market and have been widely recognized by customers.
We have been working with BISON for many years and customizing our own brand and generator design, they managed to keep the performance of the generator while keeping the price down. This model has a lot to offer in terms of performance and build quality.
- Dan Diego
We went to the BISON diesel generator factory and they showed us how they make these generators. They've been really nice to us, and it really shows in the final product.
- Keith
Product quality is really good, suitable for home and office use
- Scott Hardie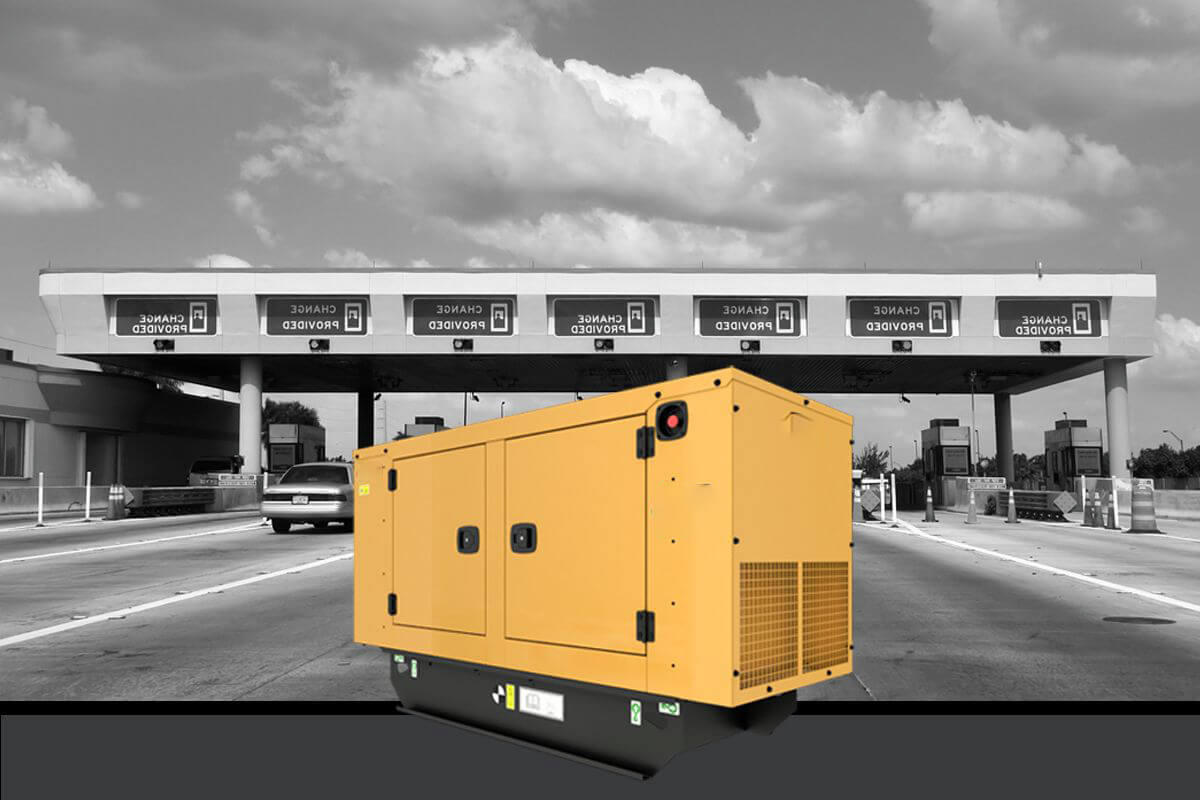 Want to know the reasons for a small current powered by a diesel generator set? Then you've come to the right place. Read this blog