industrial air cooled 10kva diesel generator
Industrial air cooled 10kva diesel generator with 12,500 watts starting and 10,000 watts running, this unit can handle everything during a power outage – lights, refrigerator, modem/router, security system, window air conditioners, furnace blower, TV, computer , mobile phone charger, etc.
datasheet
description
delivery
detail
datasheet
Want to get more information on our range of BISON diesel generators? You can contact us online or send an email.
Generator set Model
BS12000
DSE
Rated voltage(V)
110/220 230/400
Rated current(A)
86/43 17
Rated output power
9.5
Max output power
10.5
Phase
1/3
Rated frequency(Hz)
50/60
Factor
1/0.8
Insulation grade
F
Model
BS290F(E)
Type
4-stroke, two cylinder
air cooled, direct injection
Displacement(cc)
794
Max.power(kw)
13.2
Rated speed(RPM)
3000/3600
Bore*stroke
90*75
Ignition system
Compression Combustion
Starting system
Electric starting
Fuel tank volume(L)
34
Mass(kg)
280
Size(L*W*H)
1420*660
780*810
description
delivery
detail
industrial air cooled 10kva diesel generator manufacturer
BISON is a reliable and affordable 8kw silent home diesel generator manufacturer. We have been in the diesel generator industry for over 10 years and have a solid reputation for producing quality generators at reasonable prices.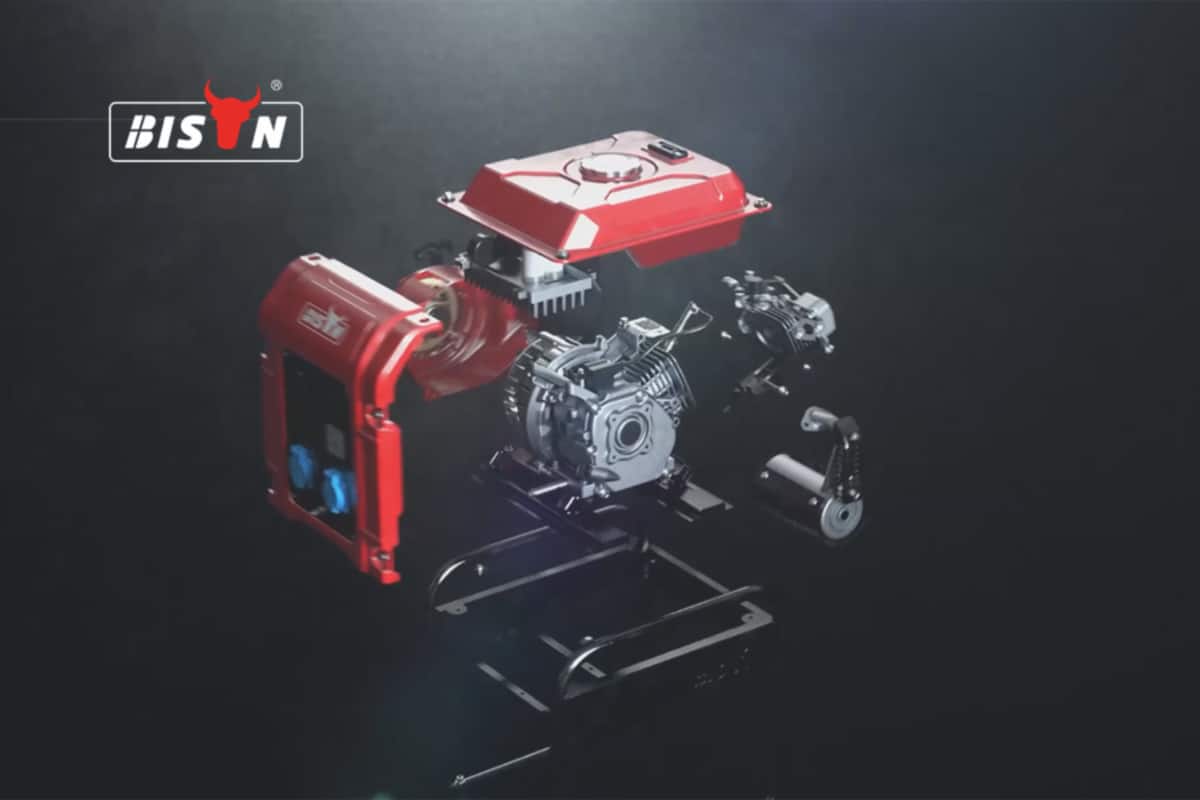 custom industrial air cooled 10kva diesel generator
BISON offers diesel generator OEM services designed to meet your specific needs. We offer a variety of customization options, including:
Generator size
diesel engine horsepower
Start mode (electric start, recoil start,)
Noise reduction function (sound enclosure)
Package Design
Special sticker & logo design
Wide range of industrial air cooled 10kva diesel generator parts
BISON stocks the full range of generator parts you need to keep diesel generators running and can also find most makes and models for you. Our generator parts inventory includes:
Diesel Generator Parts – We carry a large inventory of new and aftermarket parts for all generator brands.
Diesel Generator Maintenance Kits – We offer a full line of maintenance kits to keep your generator running smoothly.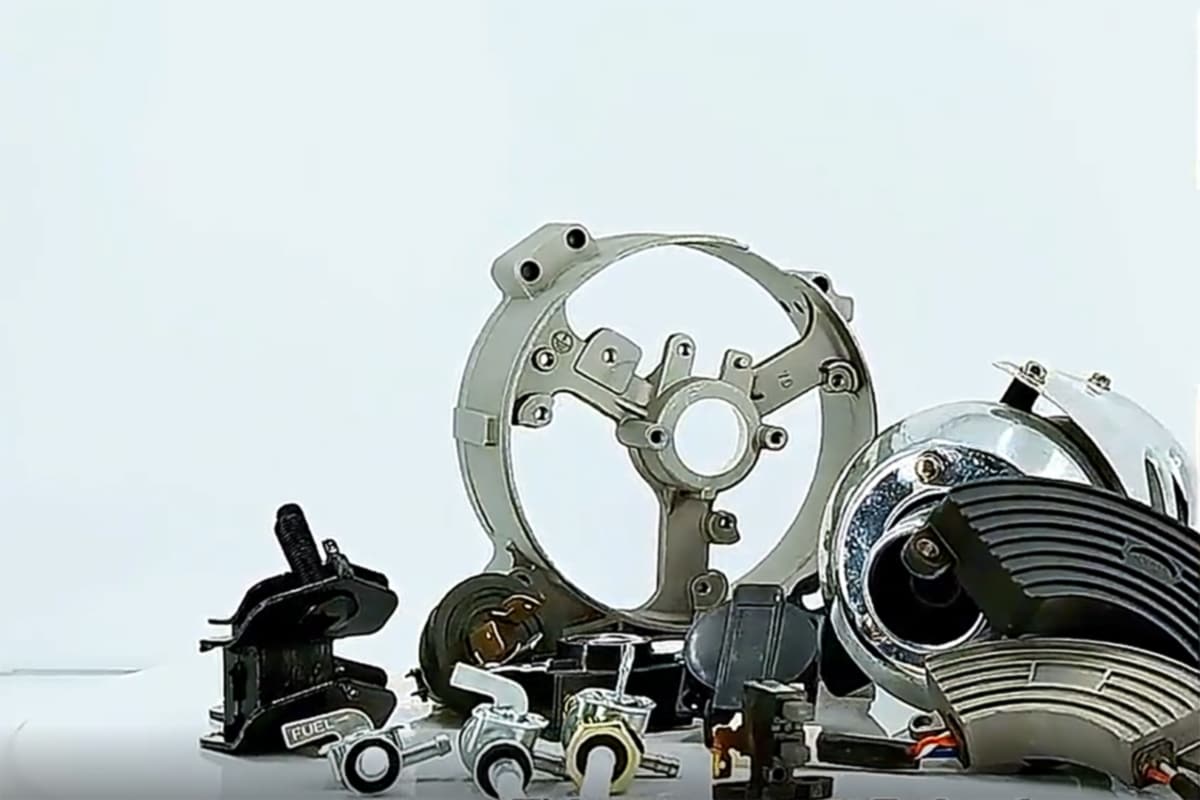 For more information aboutindustrial air cooled 10kva diesel generator
Get in touch to speak with our experts!