The BISON gensets manufactured by Cummins gensets factory adopt advanced fuel system and emission control technology to achieve the goal of low fuel consumption and low emission, reduce operating costs, provide stable and reliable power output, and meet the needs of various application scenarios.
Cummins generator sets manufactured by BISON are suitable for various occasions, such as industrial, commercial, medical, data centers, communication base stations, oil and gas and other fields, providing reliable power protection for different industries.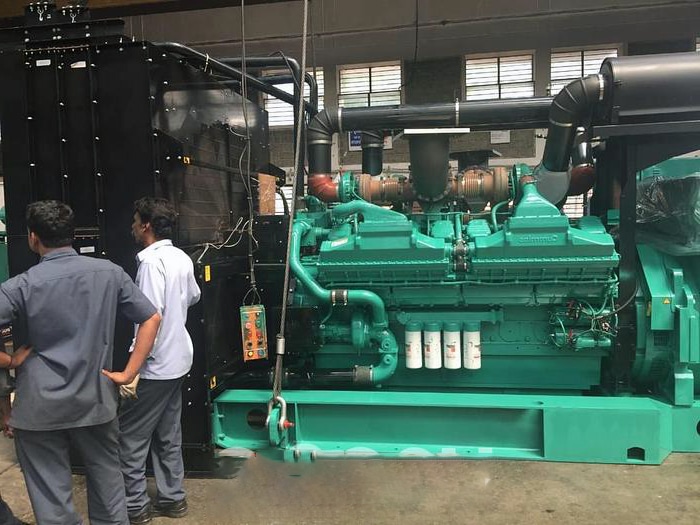 Manufacturing companies that produce water-cooled genset
cummins silent diesel gensets
Contact us for more details!
Why choose Cummins Diesel Gensets
BISON China Diesel gensets, also known as diesel generator sets, are power generation systems that use cummins engines to generate electricity. They are widely used in a variety of applications, such as providing backup power for buildings and facilities, powering construction sites, and serving as primary power sources in remote locations. Diesel gensets are known for their durability, reliability, and efficiency, making them a popular choice for emergency power and off-grid power generation. They are available in a wide range of sizes and power output capacities, making them suitable for a variety of applications. In addition, diesel gensets are relatively easy to install and maintain, making them a cost-effective solution for power generation needs.
Check out our other range of gensets:
Cummins diesel genset for performance
BISON diesel gensets manufacturing service has the following advantages. First of all, we have adopted the high-performance diesel engine produced by Cummins to ensure that the genset has excellent fuel efficiency and long-term durability. Secondly, our generator set adopts advanced control system, realizes intelligent monitoring and fault diagnosis, and improves the operation stability of the equipment.
In addition, we provide customers with customized solutions, designing and manufacturing generator sets suitable for various scenarios according to their specific needs.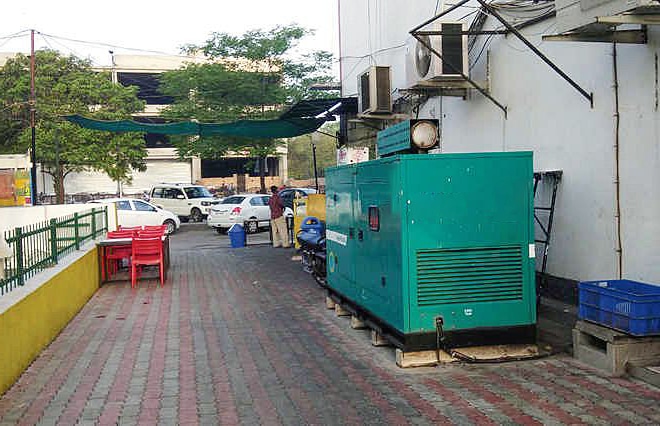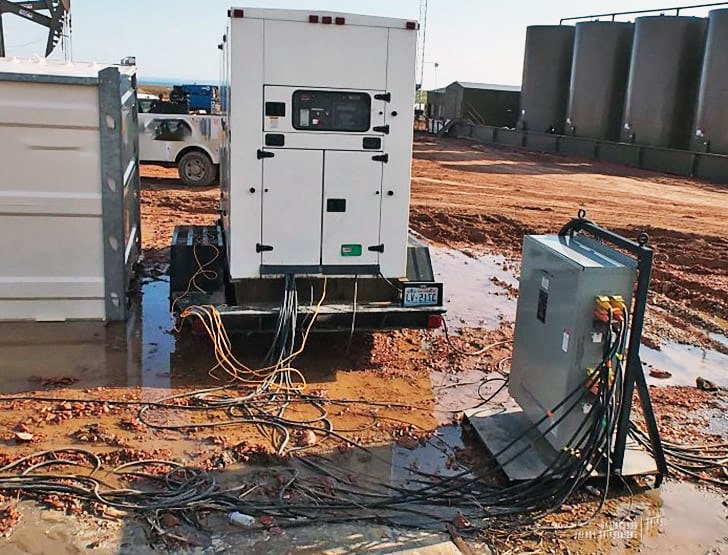 Perfect Cummins genset after-sales service system
At cummins gensets company, we value customer satisfaction and long-term relationships. In order to ensure that customers can fully rely on our Cummins diesel gensets manufacturing services, we provide a full range of after-sales support, including technical consultancy and equipment repair maintenance.
We have a team of experienced and highly skilled professionals ready to help our customers with any issues and ensure their equipment is always running at its best.
We have been working with BISON for many years and customizing our own brand and generator design, they managed to keep the performance of the generator while keeping the price down. This model has a lot to offer in terms of performance and build quality.
- Dan Diego
We went to the BISON diesel generator factory and they showed us how they make these generators. They've been really nice to us, and it really shows in the final product.
- Keith
Product quality is really good, suitable for home and office use
- Scott Hardie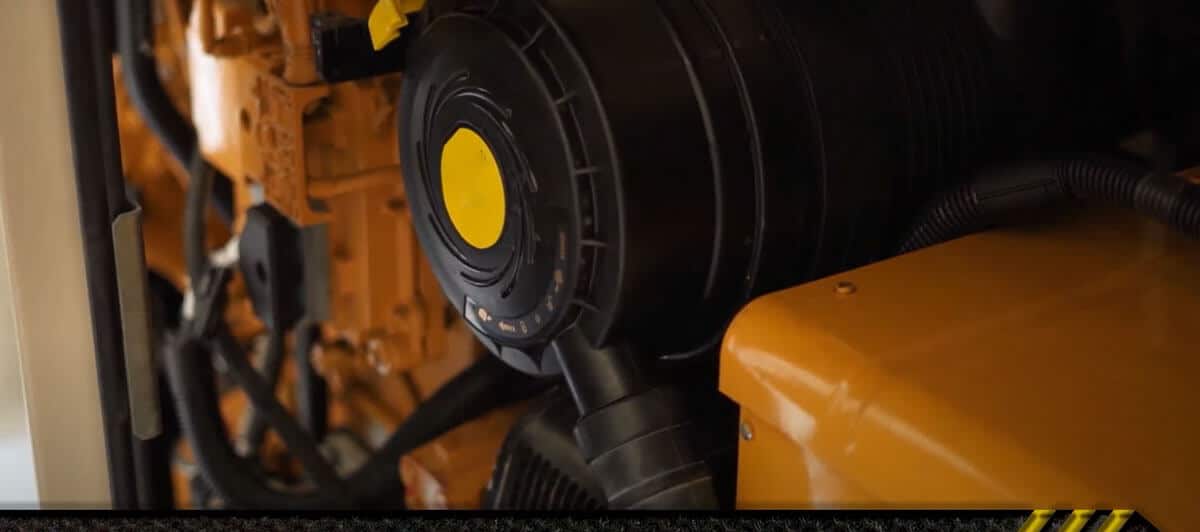 Learn how to replace the three filter elements of the diesel generator set with easy to follow steps. Let's get started!