BISON diesel gensets is a leading global genset manufacturer focused on providing customers with innovative and high-quality energy solutions. In Yangdong business field, Yangdong genset manufacturing business enjoys a high reputation in the industry, providing reliable, efficient, and economical power solutions for all walks of life.
The BISON genset manufacturing plant in China has a world-class production facility using advanced technology and strict quality control to ensure that each genset meets the highest performance and safety standards. Yangdong gensets cover various types from small domestic use to large industrial applications, such as diesel gensets, natural gas gensets and dual-fuel gensets, to meet the needs of different customers.
Manufacturing companies that produce water-cooled genset
yangdong silent diesel gensets
Contact us for more details!
Why choose Yangdong Gensets
BISON's Yangdong gensets manufacturing business has won the trust and praise of many customers around the world. As a responsible enterprise, Yangdong has always been committed to environmental protection and sustainable development, and the low emission and low noise characteristics of its generator sets have been widely recognized. In addition, with its excellent after-sales service and technical support, BISON ensures that customers can enjoy a worry-free experience during the purchase and use process. 
View our other generator set range:
Performance Yangdong Diesel GenSet
Yangdong diesel genset adopts advanced fuel injection technology to ensure full combustion of diesel, reduce fuel consumption and save operating costs for you.
Yangdong series gensets manufactured by Yangdong company have high output power and can meet various commercial and industrial needs. From small businesses to large construction sites, Yangdong diesel gensets provide stable, continuous power.
Perfect Yangdong genset after-sales service system
Yangdong genset manufacturing company provides a full range of after-sales service, including product installation, commissioning, repair, maintenance, etc. The company has a professional technical team and after-sales service center, which can provide customers with timely and efficient services.
Yangdong generator set manufacturing company can provide personalized products and solutions according to different needs of customers, including power, brand, configuration and other aspects. The company can provide customers with customized services to meet the different needs of customers.
We have been working with BISON for many years and customizing our own brand and generator design, they managed to keep the performance of the generator while keeping the price down. This model has a lot to offer in terms of performance and build quality.
- Dan Diego
We went to the BISON diesel generator factory and they showed us how they make these generators. They've been really nice to us, and it really shows in the final product.
- Keith
Product quality is really good, suitable for home and office use
- Scott Hardie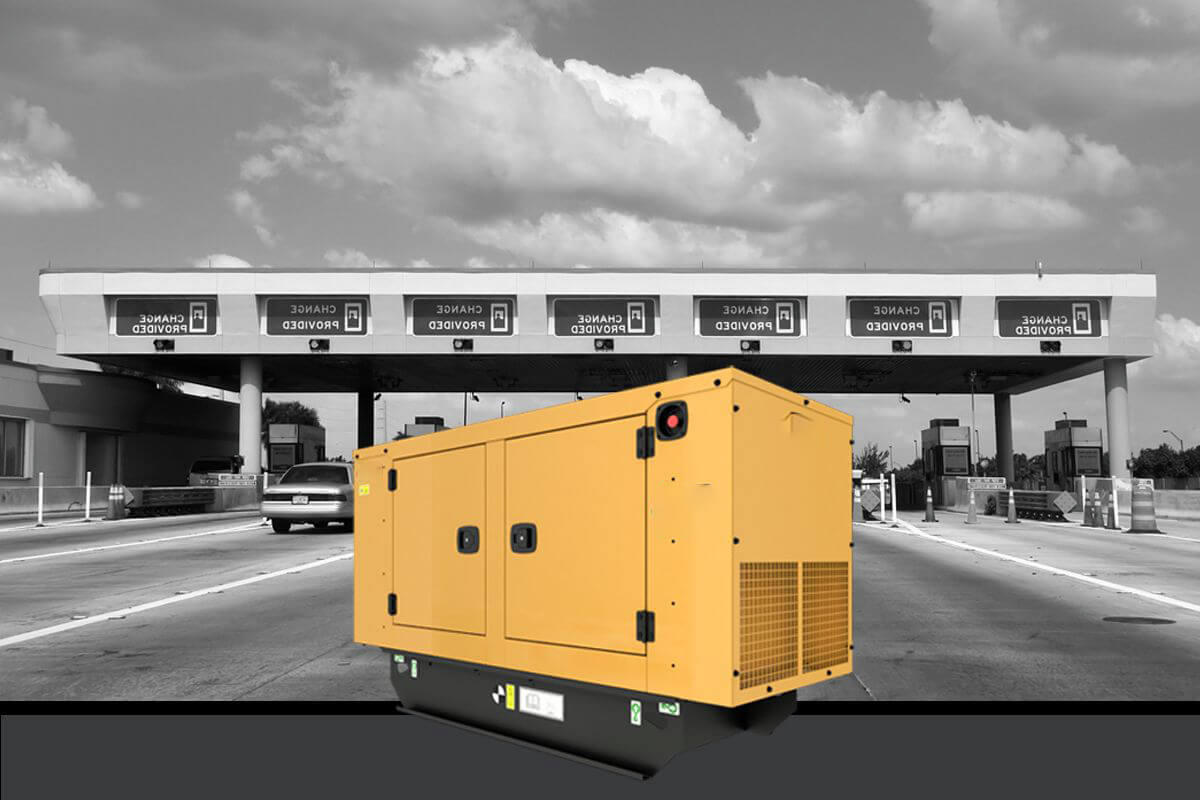 Want to know the reasons for a small current powered by a diesel generator set? Then you've come to the right place. Read this blog