air filter for diesel generator
BISON air filters have
The Generator Air Filter, specifically designed for generators, is a high-performance air filter that safeguards your generator from dust, dirt, and other particulate matter. Utilizing advanced filtration technology, this product guarantees optimal generator performance, offering a consistent and dependable power source.
BISON air filter have:
Introduction
images
factory
Introduction
The Generator Air Filter is appropriate for utilization in various environments, such as residential, business, industrial, medical equipment, and beyond. Regardless of whether you're employing your generator for domestic emergency electricity, outdoor adventures, building projects, or backup power for medical devices, you can rely on Generator Air Filter to maintain your generator's optimal performance.
High-efficiency filtration performance: The Generator Air Filter employs top-grade filter materials to efficiently eliminate fine particles present in the air, stopping them from infiltrating the generator and safeguarding the generator's heat dissipation system and engine components.

Easy to install and replace: Featuring a user-friendly design, the air filter can be effortlessly installed at the generator's air intake. Routine air filter replacements guarantee optimal generator performance at all times.

Applicable to various types of generators: Generator Air Filter provides air filters of various sizes and models, compatible with most brands and models of generators on the market.

Prolong Generator Life: Regular replacement of Generator Air Filter can effectively prolong the service life of the generator, reduce failure rate, and save maintenance and replacement costs for you.
Environmentally friendly materials: Generator Air Filter is made of environmentally friendly and non-toxic materials, which is harmless to the environment, and at the same time ensures that you and your family can breathe cleaner air when using the generator.
images
factory
Whether you're looking for Air Filter/generator parts and accessories or components for a complete engine rebuild, we have the parts you need. Our full range of original parts is always available for fast and timely delivery. So if you need to buy generator parts, you can rely on BISON!
Advantages of Using Generator Air Filters
The main benefits of maintaining generator air filters are:
improved performance
Long life of diesel generator
low emission
BISON strongly recommends using original spare parts for your diesel generator.
Using original accessories can not only reduce safety hazards but also prolong the service life of diesel generator sets. BISON offers genuine parts supplied and tested by the manufacturers themselves.
For more information, please contact the BISON team at 15906762707 or email [email protected],
Diesel generators purchased from BISON come with complete service and maintenance kits. This kit reminds the user to replace specific parts after the diesel engine has completed a specific period of operation.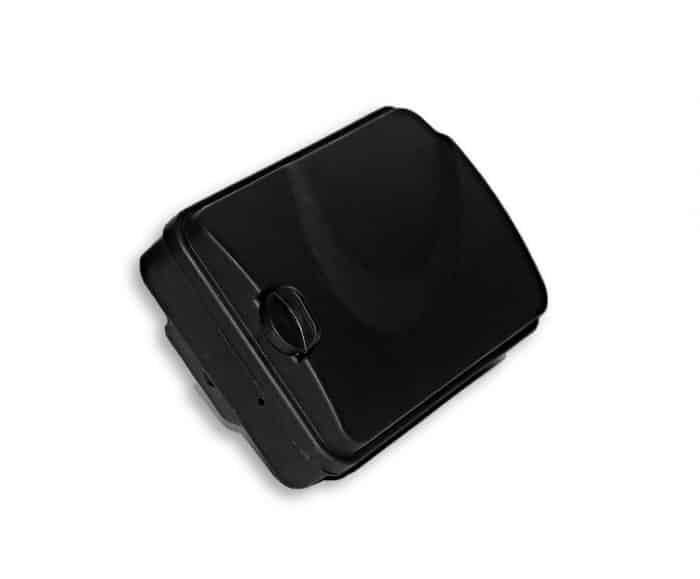 What is the air filter for?
Air filters are integral to maintaining the health of your diesel generator.
The combustion process in a diesel generator requires outside air. However, this outside air contains a range of pollen, sand, dust and other additives that need to be filtered out to ensure clean air enters the combustion process.
Air filters have a lifespan of about 500 hours and can be replaced by most people as long as they observe safety precautions.
We recommend that you use the original air filters, available from our BISON team. While non-genuine air filters may be slightly less expensive, they are of poor quality. This poses a potential hazard to your diesel generator as they can cause an incorrect mix of air and fuel to enter your diesel generator.
Air Filter protects generator
An air filter is a device that removes pollutants from the air.
The main advantage of having an air filter on your generator is that it protects the engine from dust and other debris that can damage it over time. Plus, it helps keep your generator engine cool and clean, extending its life.
BIOSN has been selling air filters at unbeatable prices for over 10 years! We offer a variety of sizes and styles so you can easily find the one that fits your needs exactly!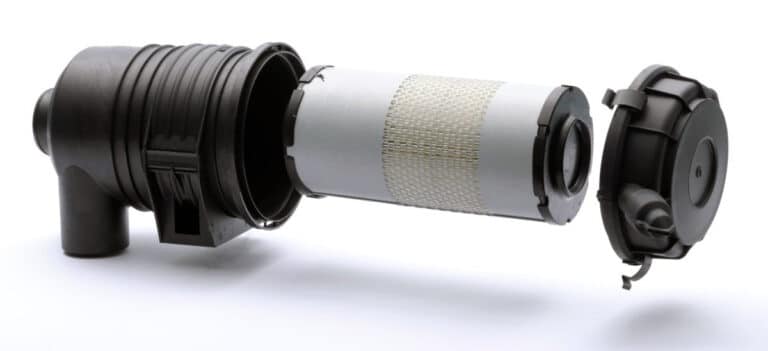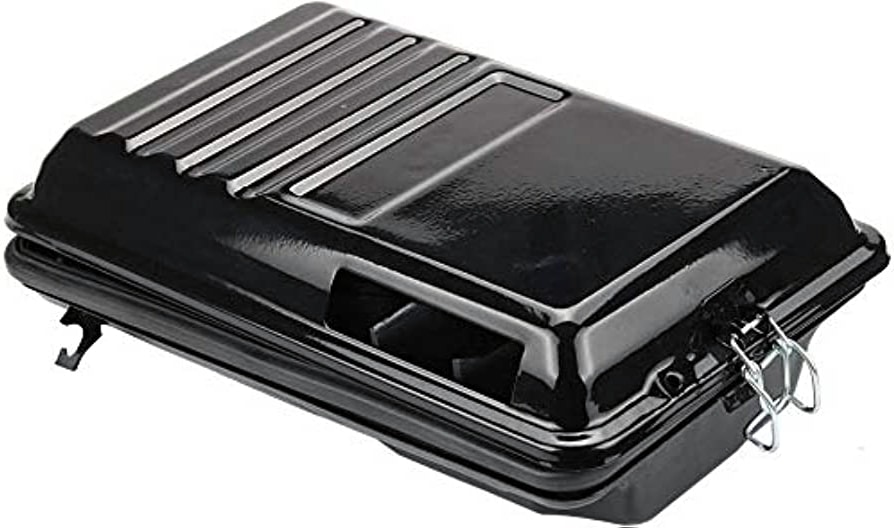 Benefits of Installing an Air Filter
In addition to protecting the generator from dust and sand, the air filter also keeps the generator from overheating. When it overheats, it can damage its parts, making it difficult for you to use it again. Therefore, we should not ignore this part when using our generator.
If you install an air filter on your generator every time before you start using it, it has a number of benefits:
Make sure your equipment is working efficiently
Reduce noise pollution
about BISON generator air filter