A top-notch generator crankshaft transforms rotational momentum into linear motion. High-grade materials and thorough quality control for best results. Buy now at BISON.
China BISON crankshaft have
Introduction
Datasheet
Images
factory
Introduction
Introducing the Game-Changing Generator Crankshaft: Unleash the Power Within!
Envision a world where concerns about power outages, energy inefficiency, and expensive repairs are a thing of the past. A world where your generator's full potential can be utilized with unmatched reliability and efficiency. It's time to transform your power generation experience with BISON's cutting-edge Generator Crankshaft!
Being a vital aspect of contemporary living, having a reliable power source is essential. BISON Generator Accessories are carefully crafted to guarantee that you have control over your energy requirements, offering you the tranquility you rightfully deserve.
Unmatched Reliability: Built to Last
Constructed from top-notch, heat-treated alloy steel, BISON Generator Crankshaft exhibits exceptional longevity. Its sturdy build guarantees that it can endure the most severe conditions while preserving its structural soundness. Say goodbye to unexpected breakdowns and costly repairs – this crankshaft is here to stay!
Exceptional Efficiency: Power Up Your Savings
BISON Generator Crankshaft showcases a distinctive, meticulously-engineered design that optimizes torque production and minimizes energy wastage. As a result, your generator will function at its highest capacity, enabling you to cut down on fuel expenses and shrink your carbon footprint. Who claimed that power and eco-friendliness couldn't coexist?
Seamless Integration: The Perfect Fit for Your Generator
Compatibility issues are a thing of the past with BISON Generator Crankshaft. Its versatile design ensures that it will fit seamlessly into your existing generator setup, making installation a breeze. No more worrying about finding the right components – we've got you covered!
Time is Running Out: Seize This Exclusive, Time-Sensitive Deal!
In the realm of power generation, settling for less is not an option. That's why we're presenting you with the opportunity to enhance your generator using our state-of-the-art Generator Crankshaft at a unique, time-bound rate. However, don't hesitate – this promotion has an expiration date!
Invest in the future of energy generation with BISON Generator Crankshaft and experience the difference for yourself. Your journey towards reliable, efficient power starts now. Don't miss out on this incredible opportunity – Hurry up and contact BISON, Order your Generator Crankshaft today, and unlock the full potential of your generator!
Datasheet
Images
factory
Whether you're looking for crankshaft/generator parts and accessories or components for a complete engine rebuild, we have the parts you need. Our full range of original parts is always available for fast and timely delivery. So if you need to buy generator parts, you can rely on BISON!
The crankshaft of a generator, responsible for converting rotational motion to linear motion, plays a vital role in the functioning of a generator. Locating a dependable generator parts manufacturer might be challenging; however, it is critical to ensure the crankshaft is made of robust materials and undergoes strict quality control for optimal performance. Identifying a trustworthy generator crankshaft supplier that delivers high-quality products and innovative designs is crucial, whether you require a replacement crankshaft for an existing generator or are in search of a new one.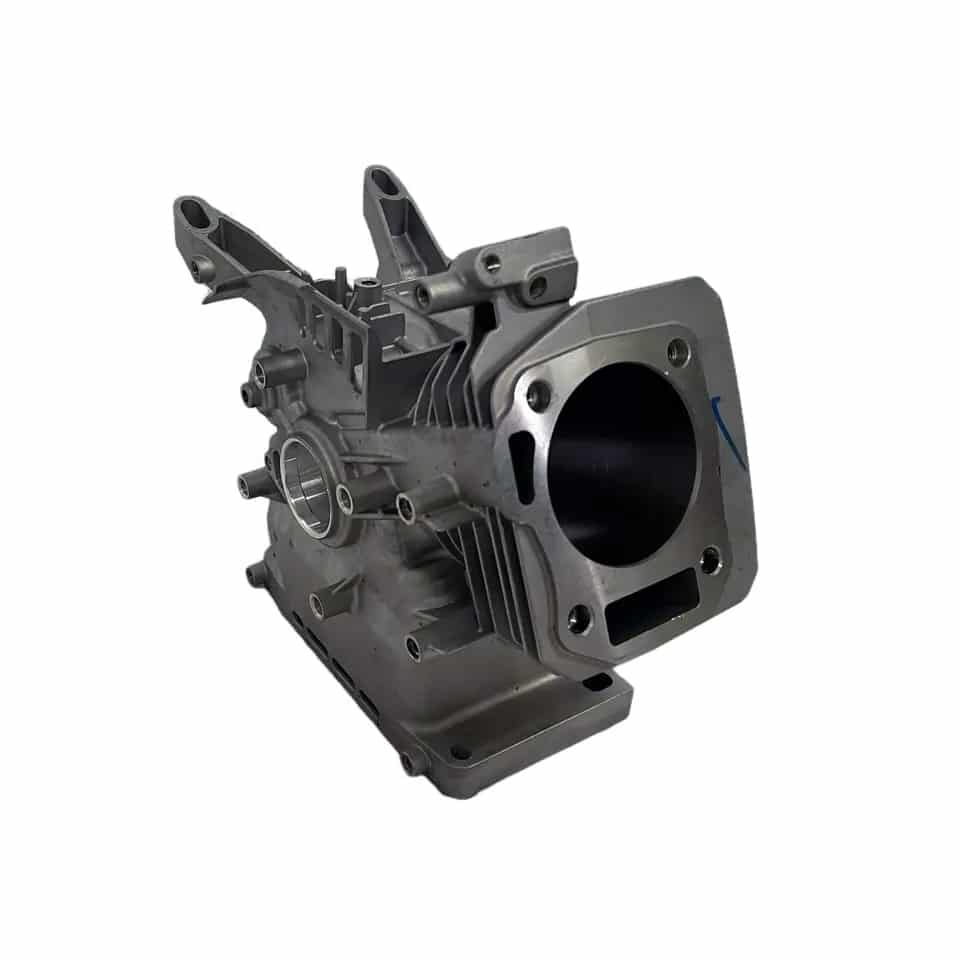 generator crankshaft: optimizing generator performance
The generator crankshaft is a vital component that transforms rotary motion into linear motion. It endures substantial loads and extreme conditions and is essential for the generator's normal functioning. Consequently, acquiring a top-quality generator crankshaft capable of withstanding these circumstances and delivering optimal performance is of utmost importance.
Conforms to industry standards and is usually made of strong materials such as steel or iron.
Optimal balance and smooth operation
It reduces the possibility of failure and extends the life of the poratble generator. Maximizes performance while improving fuel economy, reducing emissions, and lowering maintenance costs.
Importance of a Quality Generator Crankshaft
Can withstand great pressure and weather.
Goes through a rigorous quality control process to ensure it meets industry requirements and delivers consistent performance.
Reduce maintenance costs, reduce pollutants and improve fuel efficiency.
Reduces the risk of failure and thus prolongs the life of the generator.
To ensure optimum generator performance, it is important to understand the importance of a high-quality generator crankshaft. You can choose a crankshaft that is durable, quality controlled and purchased from a reputable BISON generator crankshaft manufacturer.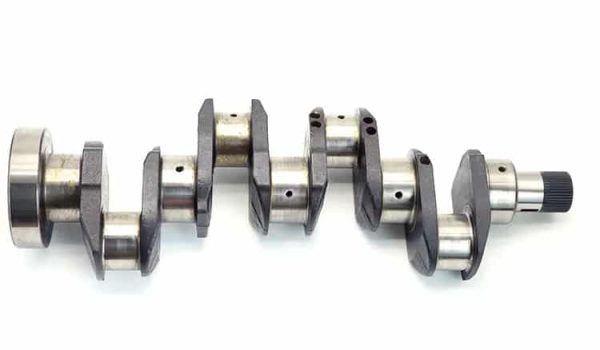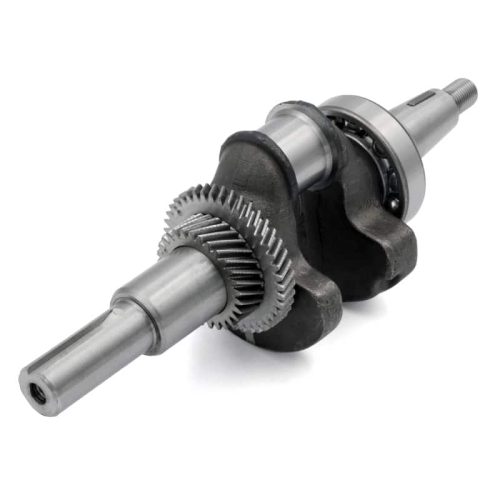 BISON generator crankshaft manufacturers & suppliers
Finding a trusted manufacturer and supplier is critical to ensuring optimum performance, which depends on choosing the right alternator crankshaft.
Demonstrated proficiency in producing crankshafts: They possess a track record of crafting reliable and high-quality crankshafts.
Variety of crankshaft designs and materials: This broadens the array of crankshafts available to you, helping you discover the ideal crankshaft for your generator.
Proven Strict Quality Assurance: To ensure the crankshaft meets industry standards and provides reliable performance, a rigorous quality control program is ensured.
Check Durability: To ensure your crankshaft can withstand heavy loads and harsh conditions, BISON chooses crankshafts made of durable materials like steel or iron.
about BISON generator crankshaft