Generator silencer manufacturer in China
Generator silencers made by BISON can silence your portable generator. We are the only custom silencer on the market, 100% made in China. You can expect around 15% less exhaust noise without loss of power and performance. A silencer will make unbearable noise more bearable. We have thousands of satisfied customers worldwide simply because it works!
Introduction
Images
factory
Introduction
Presenting BISON's high-quality Generator silencers, an indispensable addition to your BISON generator. The purpose of this key piece of equipment is to regulate and reduce the noise emitted by the generator, providing an atmosphere of tranquility when the generator is running.
Made by BISON generator silencers are compatible with many engine models including 2kw, 5kw, 950, 168F, and 188F. It fits 2″, 3″, and 4″ petrol engine generators, making it a versatile addition to generator accessories.
BISON's silencers are made of high-quality aluminum alloy material, which has excellent durability and service life. Its corrosion-resistant properties ensure robust performance even under harsh conditions.
Generator silencers are uniquely designed to not only reduce noise but also aid in thermal control, protecting your investment by extending the life of your generator. It is easy to install, compact in size and fits comfortably without adding unnecessary bulk to your generator setup.
Purchasing BISON Generator silencers is more than just a noise control device; they are an investment in peace, productivity, and the life of your generator. Buy it today!
Images
factory
Whether you're looking for silencer/generator parts and accessories or components for a complete engine rebuild, we have the parts you need. Our full range of original parts is always available for fast and timely delivery. So if you need to buy generator parts, you can rely on BISON!
Generator silencers - How Do They Work?
Silencers for
petrol generators
are vital parts of the equipment that minimize the sound to tolerable and suggested levels. Some silencers achieve this by taking in the sound waves and then discharging them at a significantly lower energy level, while others decrease the overall noise emitted from the generator chamber by allowing the sound to ricochet between chambers.
There are three basic types of silencers: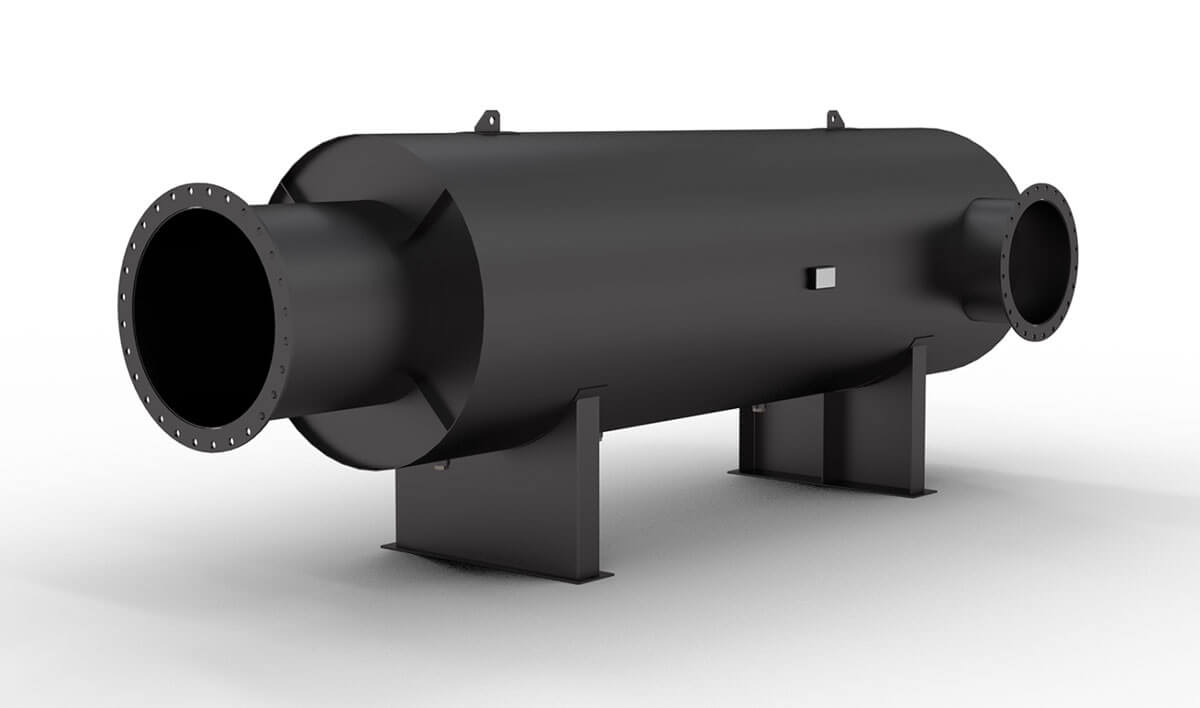 These generators are designed with an interior structure that comprises up to three interconnected chambers, linked by a conduit. The sound produced by the exhaust ricochets within these chambers, thereby significantly diminishing the volume of noise that eventually escapes from the exhaust. Reactive silencers are typically employed for reducing noise levels from low to moderate.
Silencers of this type feature an internal structure fortified with E-glass or fiberglass insulation. The noise from the exhaust is mitigated as it traverses these insulating materials, which soak up a significant portion of it. These silencers are typically employed to diminish high-frequency acoustic waves.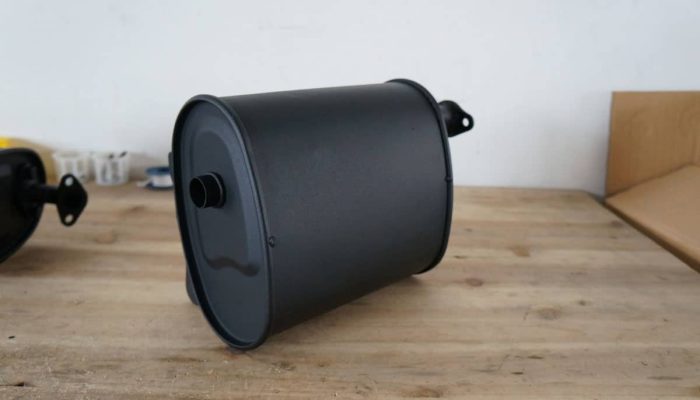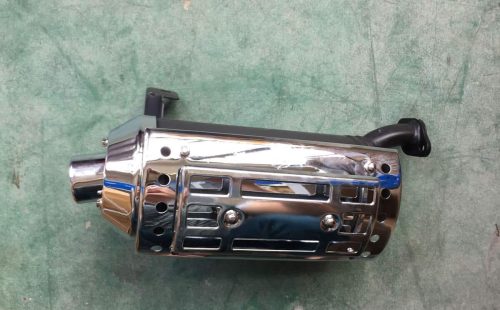 The construction of these generators, as implied by their name, includes both reactive and absorptive silencing features. The reactive silencer's chamber design houses an absorption material, which significantly cuts down the noise. These silencers are effective in diminishing sounds across mid, low, and high frequencies.