chinese generator battery manufacturer
Essential to a generator's functionality, the generator battery serves as the initial power source to kickstart the engine. Drawing parallels with a car battery, just as it relies on a generator battery for ignition, a generator necessitates a generator battery for operation commencement.
BISON generator batteries have:
Introduction
Images
factory
Introduction
BISON OEM generator accessories are designed to provide prolonged, uninterrupted power supply, even in the most demanding conditions. This battery serves as the heartbeat of your generator, ensuring continuous operation and seamless power transition during outages. With its high-capacity design, the generator batteries can deliver consistent power output for hours on end, making it an ideal choice for both short-term emergencies and long-term power needs.
unique features & technical specifications
The China generator battery stands out from the competition thanks to its innovative Adaptive Power Technology (APT). APT allows the generator battery to adapt its output according to the power demand, thus maximizing efficiency and prolonging the genset battery life.
The BISON China generator battery is engineered with a robust 12v 18ah battery, encased in a high-grade, non-conductive ABS plastic housing that ensures safety and durability. It also boasts an impressive 500+ cycle life, offering a significantly longer lifespan compared to standard generator batteries.
compatibility & easy installation
BISON generator battery manufacturer is compatible with a broad range of generator models, making it a universal power solution for your needs. The generator battery comes with an easy-to-follow installation guide, ensuring a hassle-free setup process.
Images
factory
Whether you're looking for generator batteries/generator parts and accessories or components for a complete engine rebuild, we have the parts you need. Our full range of original parts is always available for fast and timely delivery. So if you need to buy generator parts, you can rely on BISON!
What is generator battery
 BISON ODM generator batteries, much like other energy storage devices, retain power and deliver it during power disruptions. Typically found in diesel generators, these batteries are designed to ignite the generator as needed. BISON ODM accessories manufacturer's generator battery is suitable for many kinds of generators:
Diesel generators
generator set
backup generator
etc.
The generator battery role is to kickstart the engine motor, after which it ceases energy supply. However, some generator battery power is used to operate control panels and other small electronic devices. At times, under high generator load, the generator battery power is also tapped into. Additionally, the batteries ensure a stable supply in instances of voltage fluctuation.
Stay powered with BISON China generator batteries and ensure your productivity never takes a hit even during power outages.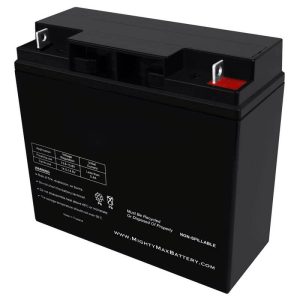 components of a diesel generator battery
The primary components of a diesel generator battery are:
Diesel generator Battery Case: The container that houses the battery cells and electrolytes.
Terminals: The points where electrical energy exits or enters the diesel generator battery.
Electrodes: The parts of the diesel generator battery cell where the chemical reactions occur.
Electrolyte: The substance in the diesel generator battery that allows ions to move between the electrodes.
maintaining and troubleshooting generator batteries
maintaining a generator battery involves regular checks and cleaning. always ensure the battery terminals are clean and free from corrosion. regularly check the electrolyte level and top it up if necessary.
if your generator doesn't start, the first thing to check should be the battery. check for loose connections, corrosion, or a depleted battery. remember, safety first: always disconnect the battery before performing any maintenance tasks.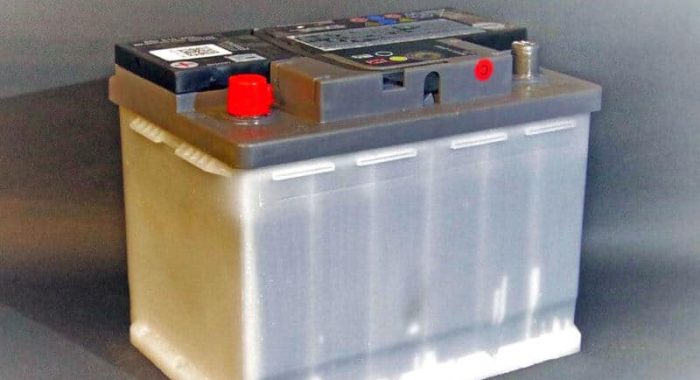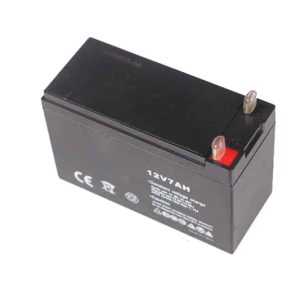 How generator batteries work
Generator batteries function on a simple principle: they convert chemical energy into electrical energy. These batteries are composed of cells, each encompassing two electrodes submerged in an electrolyte. A chemical reaction is triggered when there's a link between the battery's positive and negative points. This reaction prompts electrons to move from the negative terminal towards the positive one, thereby generating an electrical current.This current is what powers the starter motor.