The term "emergency generator" refers to a static ignition device, such as a rotational combustion engine or turbine that is only used as a backup source of electrical or mechanical power in the event that the facility owner or operator has no control over a power outage or a natural disaster that disrupts the primary energy supply. An emergency generator only works in an emergency, when training workers under emergency-like conditions is necessary, when emergency demand response protocols are in place, or when standard performance testing is mandated by law or the generator manufacturer.
Don't get caught in the dark during a power outage and keep your homes or business running smoothly with a reliable emergency generator from BISON. As the top emergency generator manufacturer in the industry, trust us to provide the best backup power system
solution for you.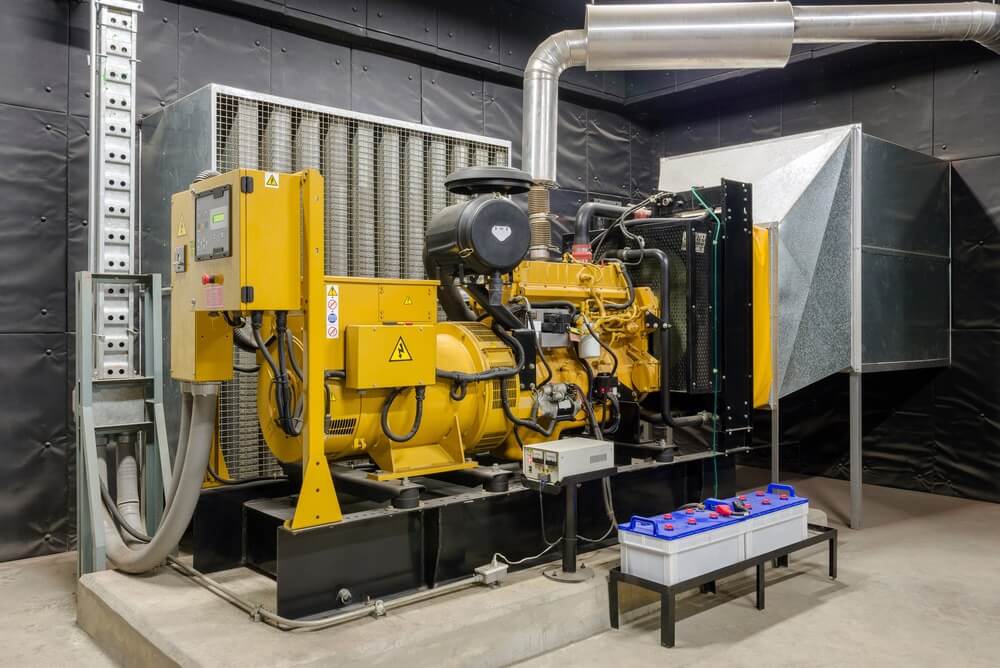 Requirements for Emergency Generators:
The generator should be placed in a "safe" area close to the lodgings, radio room, and process command centre. The generator must be situated close to a "day tank" that can run the equipment for the duration specified in the relevant requirement.
The following information is frequently overlooked in specifications for emergency generator sets:
Despite the prime mover's diminutive size, it must nevertheless have sparked arresting apparatus, over speed flap valves to prevent gas ingestion, and spark arrestors on the exhausts.
Interlocking capabilities must be present when the generator is started automatically to guarantee that the circuit breaker cannot close on an existing fault.
Where practicable given the small size of fault current that can come from such a machine, measures should be given to sustain its generating current output for long enough even to run protection mechanisms in the case of a fault.
It is risky to continue operating the machine with collapsed excitation since the problem can go away just too suddenly and unexpectedly return the system to full voltage.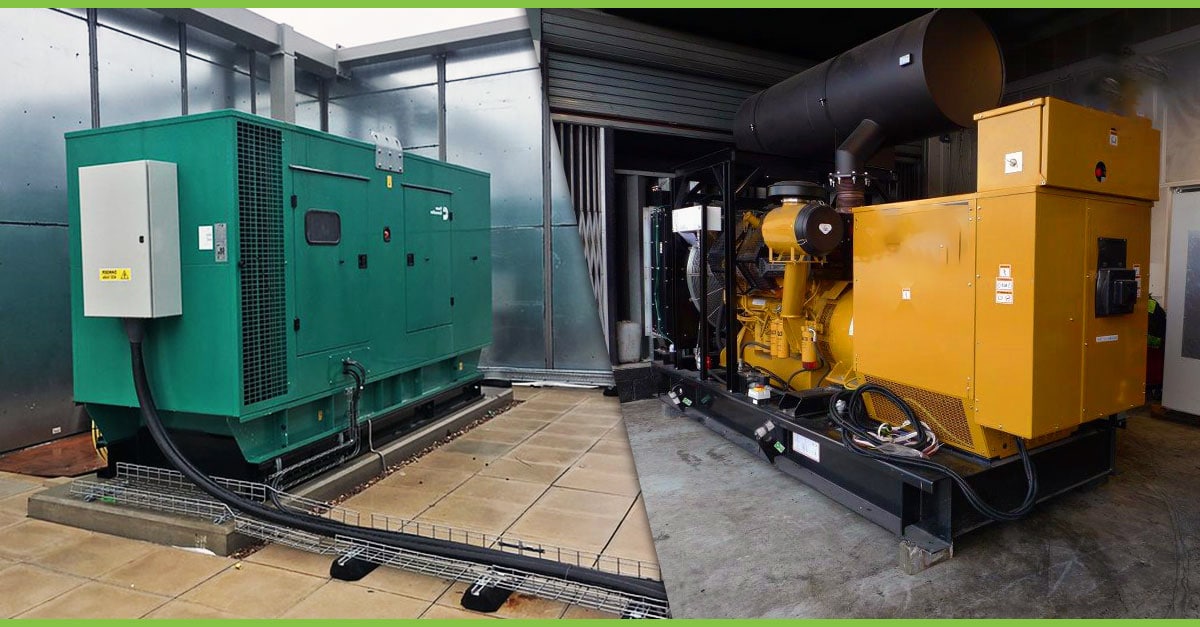 Types of Emergency Generators:
The type of power that various emergency generators provide varies. The most common backup power units are as follows:
Diesel or gasoline emergency generator: Since the fuel is kept in a tank, the generator has constant access to it.
Gas emergency generator:Gas turbines are typically used to power the generators, especially in larger installations. If you want to buy the best gas emergency generator then visit BISON generators.

BISON has best gas generator for sale.

 
Batteries-powered backup generators:In order to power emergency generators, rechargeable batteries or chargers are typically combined with an inverter. Nevertheless, as they frequently just offer momentary backup, these devices are not necessarily considered emergency generators.
Pairings of combustion engines and batteries:In the event of a power loss, the batteries serve as the initial power source international in every country of the world. Later on, the engines take over.
Emergency generators with inverters:Emergency generators with inverters have the ability to adjust engine power to the amount of energy required because, owing to inverter technology, the generator and gasoline engine operate separately and at different frequencies.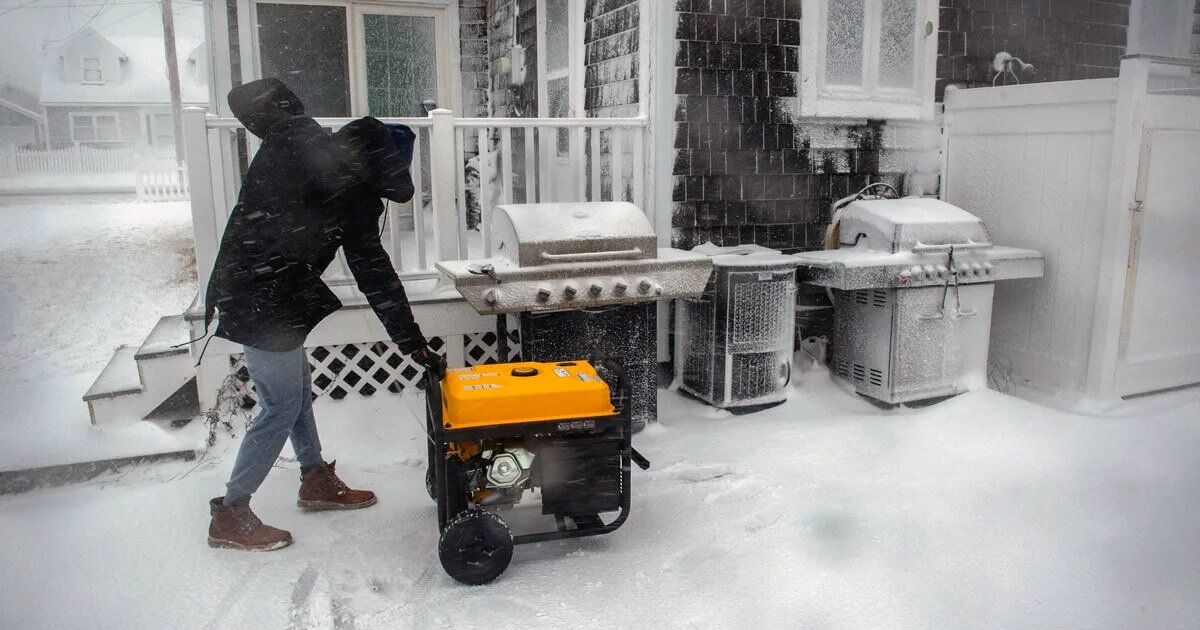 Buying Guide for Emergency Generator:
While choosing an emergency generator, take your demands into account. You could find it difficult to make the greatest emergency generator choice. To reach a wise decision, research is important.
You may find the generators that are perfect for your needs by reading our handy buying guide, which answers the most often, queries from consumers.
Emergency Generator Basics:
When there is a power outage, it becomes evident how reliant we are on electricity. In the absence of power, tall buildings might cease to function, basements could become inundated, and security systems might be compromised.
These factors make a portable generator an ideal emergency backup power source during a power outage, enabling us to unwind and protect our houses.
We give you all the information you require to be satisfied while assisting you in locating the greatest emergency generator for your home.
Generator combustion engines work
A combustion engine work when the fuel and air are mixed during the intake phase of an ignition engine before being introduced into the cylinder. The spark in the first step cause ignites the fuel-air mixture just after the piston has pressured it, resulting in combustion.
AC and DC Generators
Two backup generators serve multiple purposes. Personal computers, coffee makers, and other small electronic devices used by hospitals and businesses are powered by alternators. DC generators, on the other hand, power larger electric motors, such as those in subway systems.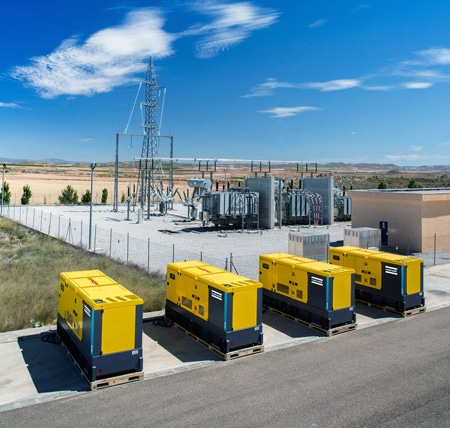 Medium-size Emergency Generators
Medium emergency generators, despite being very tiny (1,000–5,000 watts), are quite potent.
Medium-sized emergency portable generators can power a variety of survival items, such as your refrigerator, sump pump, and furnace fan, in comparison to smaller camping generators, which can only power one or two lights.
Large-size Emergency Generators
If you want to thrive rather than just get by during an emergency, think about investing in a large-size emergency generator (6,000–8,000 watts). In addition to a few amenities like a coffee maker, microwave, and washing machine, you will be able to use all the necessary.
Extra-large-size Emergency Generators
Get an extra-large portable backup generator (10,000+ watts) if you want the power of a modest home backup generator without being tethered.
Conclusion:
Investing in an emergency generator can offer a dependable power supply during blackouts or other crises, proving to be a valuable asset for any home or business. It's essential to thoroughly evaluate your needs and financial plan when acquiring an emergency generator and upkeep it appropriately to guarantee its availability when required.
Opting for BISON as your emergency generator manufacturer is a smart choice as they are one of the top manufacturers providing uninterrupted power supply during crises. With an emergency generator on hand, you can rest assured that you're all set for unexpected power outages or emergencies.
BISON Emergency Generators FAQ
Natural gas generators are less expensive to run than electricity unit generators.
In a compression-ignited system, diesel fuel is introduced into an engine's combustion chamber where it ignites due to the high temperatures reached when the gas is squeezed by the engine piston.
You can purchase a variety of diesel generators online. From BISON generators, you may purchase the best diesel engine generator. The greatest diesel engine generator is available from us.
For those seeking more than mere survival, a sizable emergency portable generator (6,000-8,000 watts) is worth considering. This will enable you to power not only the basic necessities but also additional appliances such as mic
Please complete our contact form and we will soon get back to you with expert advice.
Get in touch to speak with our experts!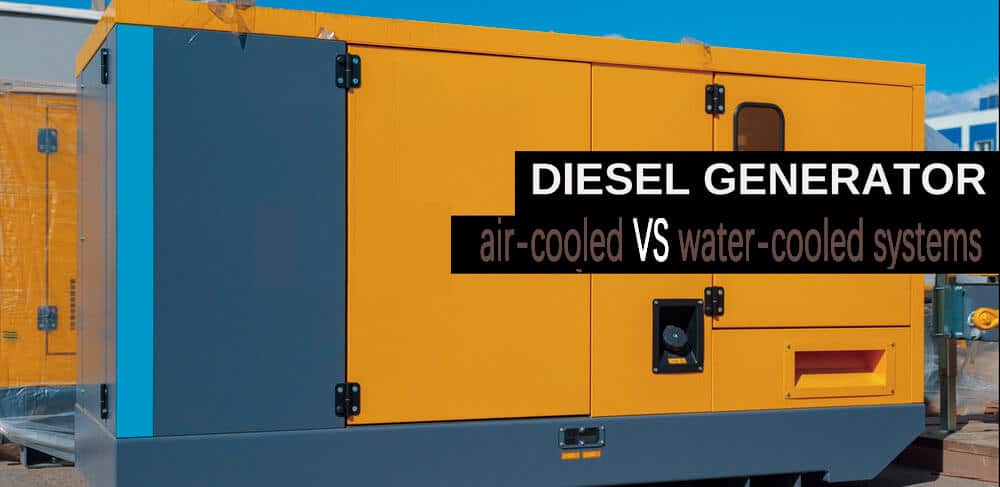 Learn the key differences between air-cooled and water-cooled diesel generators. Pros and cons to make an informed decision for your backup power needs.