factory price quiet 10kva diesel generator
The quiet 10kva diesel generator can power almost anything in your construction site or home/office/shop. While, it may not be able to power your entire home, depending on its size, it will certainly be good enough to handle the "essentials" like the appliances the household uses on a daily basis, plus provide more power in the event of a power outage.
datasheet
description
delivery
detail
datasheet
Want to get more information on our range of
BISON petrol generators
? You can
contact us online
or send an email.
Generator set Model
BS12000
Rated voltage(V)
110/220 230/400
Rated current(A)
86/43 17
Rated output power
9.5
Max output power
10.5
Phase
1/3
Rated frequency(Hz)
50/60
Factor
1/0.8
Insulation grade
F
Model
BS290F(E)
Type
4-stroke, two cylinder
air cooled, direct injection
Displacement(cc)
794
Max.power(kw)
13.2
Rated speed(RPM)
3000/3600
Bore*stroke
90*75
Compression ratio
19:01
Ignition system
Compression Combustion
Starting system
Electric starting
Fuel tank volume(L)
34
Mass(kg)
280
Size(L*W*H)
1420*660
780*810
20GP
40
description
delivery
detail
factory price quiet 10kva diesel generator manufacturer
1kw Portable Gasoline Generator is the best choice if you want to power your home appliances during a power outage. We are a professional 1kw portable gasoline generator manufacturer in China. We have many years of experience in this field. If you need more information about our products or want to know the price of our products, you can contact us.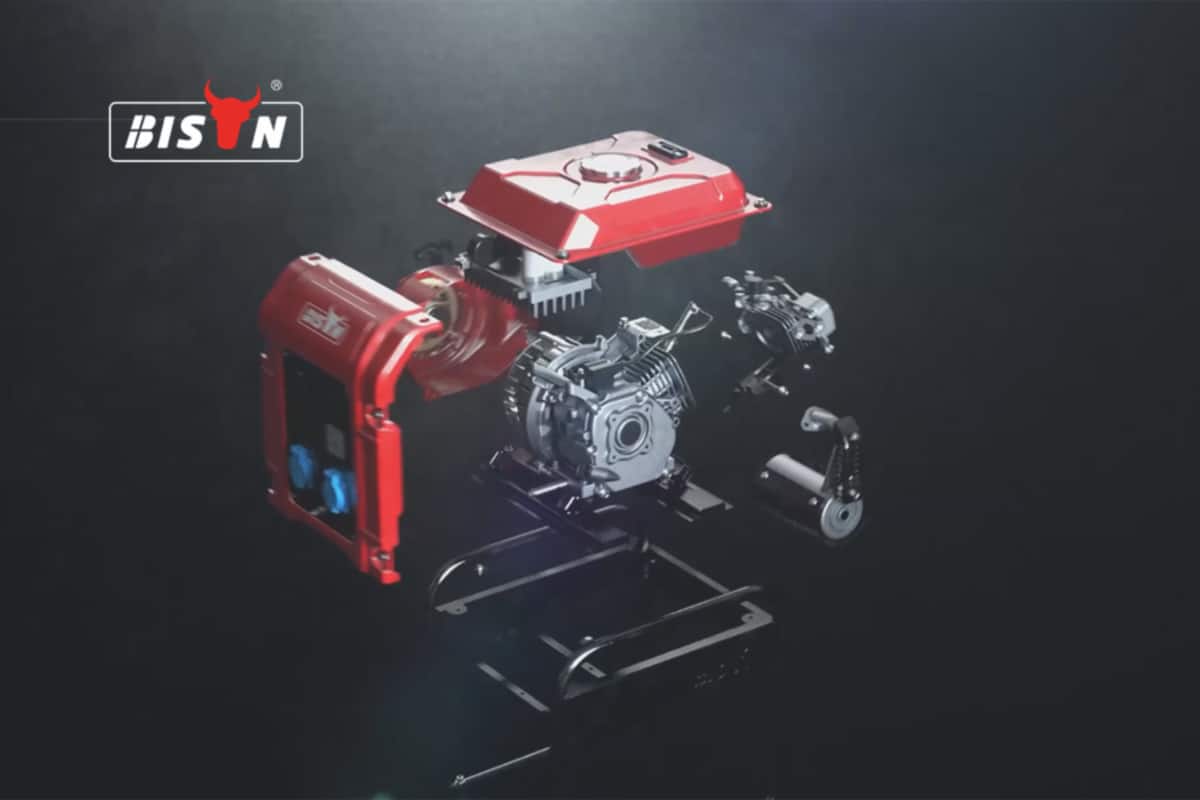 custom factory price quiet 10kva diesel generator
BISON offers diesel generator OEM services designed to meet your specific needs. We offer a variety of customization options, including:
Generator size
diesel engine horsepower
Start mode (electric start, recoil start,)
Noise reduction function (sound enclosure)
Package Design
Special sticker & logo design
Wide range of factory price quiet 10kva diesel generator parts
BISON stocks the full range of generator parts you need to keep diesel generators running and can also find most makes and models for you. Our generator parts inventory includes:
Diesel Generator Parts – We carry a large inventory of new and aftermarket parts for all generator brands.
Diesel Generator Maintenance Kits – We offer a full line of maintenance kits to keep your generator running smoothly.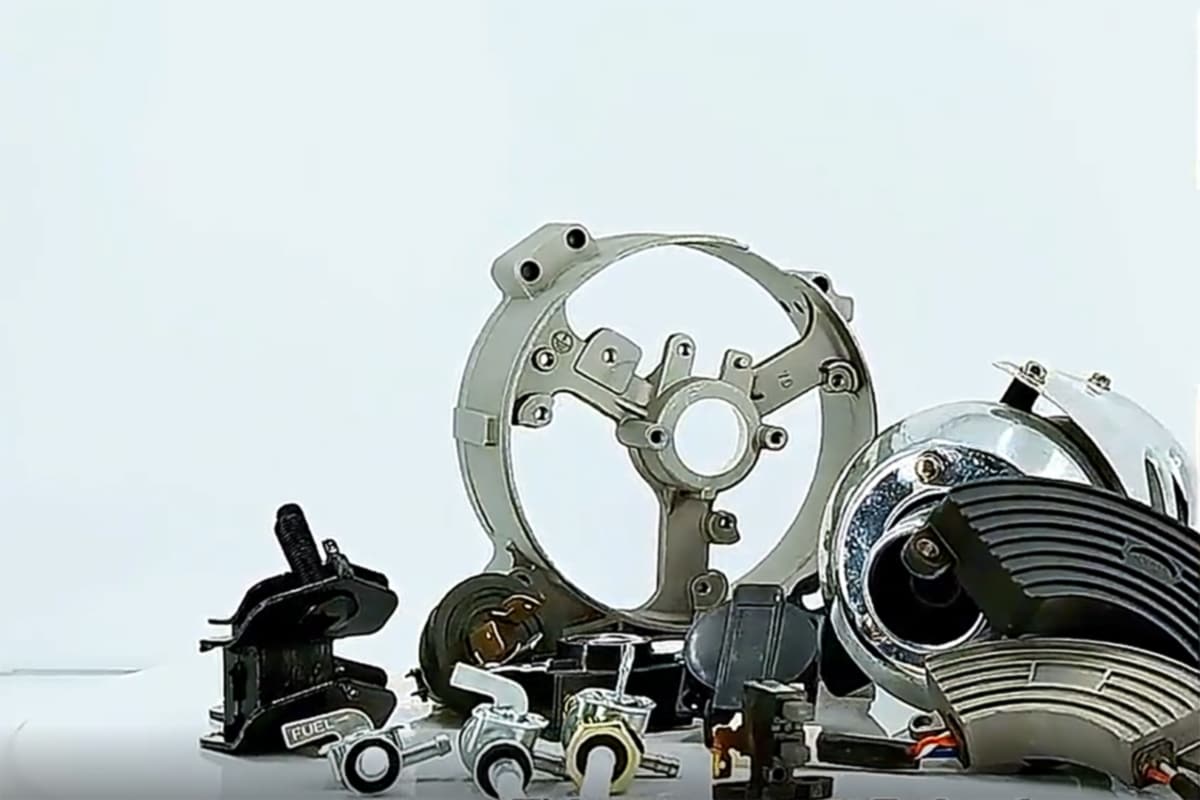 For more information aboutfactory price quiet 10kva diesel generator
Get in touch to speak with our experts!